Iran Condemns Mosque Attack in Kabul
TEHRAN (Tasnim) - Iran's Foreign Ministry on Friday strongly condemned a terrorist attack on a Shiite mosque in the Afghan capital of Kabul that killed at least four people and wounded eight more on Thursday.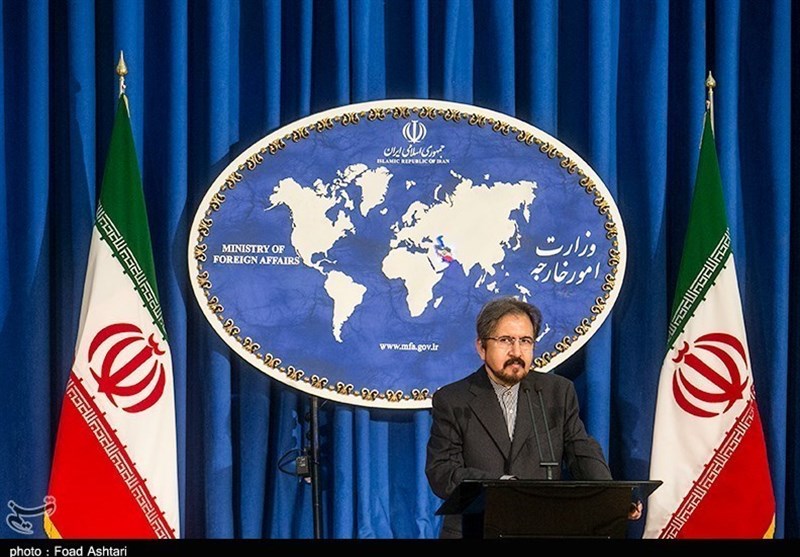 Expressing condolences to the Afghan government and nation over the fatal terrorist attack, Foreign Ministry Spokesman Bahram Qassemi said the "mercenary terrorists" who have waged a war against Muslims in the name of religion have no respect even for the sanctity of the Islamic holy month of Ramadan.
The fatal attack on the worshippers indicates how bloodthirsty the "masterminds, supporters, and perpetrators of terror, violence, death and crime" are and how they have transgressed the moral boundaries, he added.
The spokesman then noted that the heavy defeats that radical terrorists, particularly Daesh (ISIL), have suffered in Iraq and Syria have made the "terror cells" of that decaying notorious group opt for "blind sporadic insecurity" across the region.
The barrage of recent terrorist attacks in Afghanistan demonstrate that the terrorists have focused on poor Afghans to cause chaos and anarchy, Qassemi warned, calling on the Afghan government and nation as well as the other peace-loving countries to join hands in the fight against such barbaric attacks.
The Thursday attack in Kabul occurred as worshippers gathered for a night of religious observances as part of the holy month of Ramadan.
Two suspected attackers tried to enter the city's Al Zahra mosque but were blocked by police, setting off a gun battle, Interior Ministry spokesman Najib Danish said.
The attackers then took refuge in the mosque's kitchen before detonating a bomb.
Daesh (ISIL, also known as ISIS) terrorist group has claimed responsibility for the attack.