Iran's Traffic Police Chief: Self-Driving Cars Not Street Legal Yet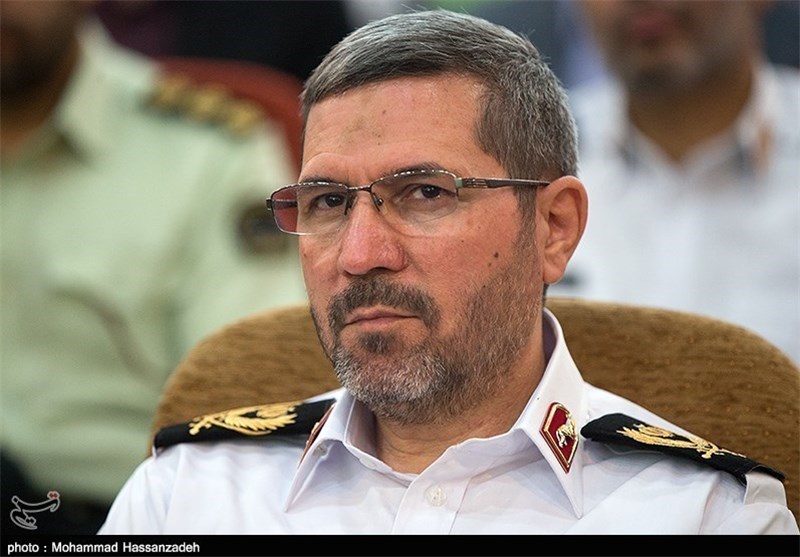 TEHRAN (Tasnim) – Iran's Traffic Police Chief Brigadier General Taqi Mehri said self-driving cars are banned and cannot be used on public roads and streets in the country due to the lack of rules and regulations on the smart cars.
Speaking to the Tasnim News Agency, Brigadier General Mehri hailed a recent successful testing of the country's first driverless car, noting that such vehicles are manufactured in laboratory environments and research centers.
Given the new-found technology of these products, using these driverless vehicles on public roads requires some rules and regulations ensuring that the rights of all citizens are protected, the official said.
Using these vehicles in the country requires some mechanisms that should be provided by administration officials and parliamentarians, Brigadier General Mehri said, stressing that specific regulations should be developed while considering all aspects of using these smart cars.
Until specific regulations on the use of self-driving cars are developed, the traffic police will not allow the vehicles on public roads, he went on to say.