Iranian, Afghan Muslims Attend Religious Ceremony in Virginia
WASHINGTON, DC (Tasnim) – Iranian and Afghan Shiite Muslims residing in the city of Manassas, Virginia, attended a religious ceremony in a mosque to mark Laylat al-Qadr, considered the holiest night of the year by Muslims.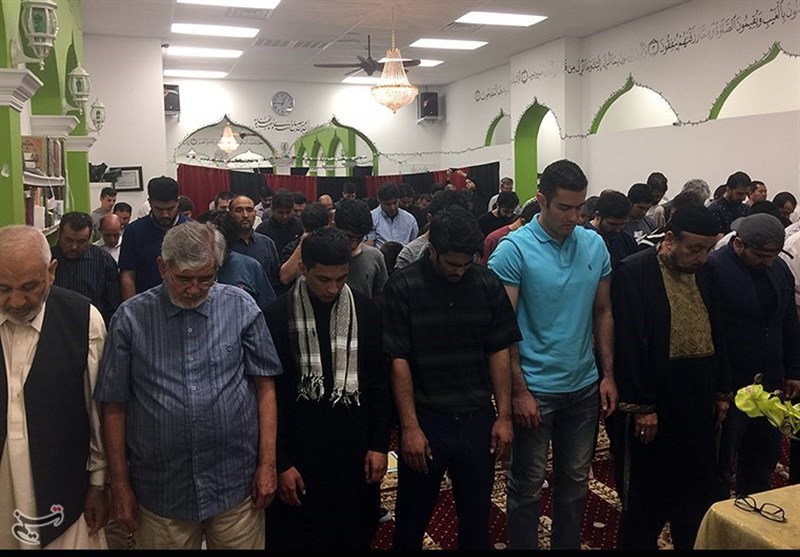 The Khatam al-Nabiyyin mosque in Manassas played host to a crowd of Shiite worshippers originally from Iran and Afghanistan on Friday night holding a late-night vigil to mark the second of three special nights in the holy month of Ramadan, known as Laylat al-Qadr, also known as the Night of Destiny of the Night of Value.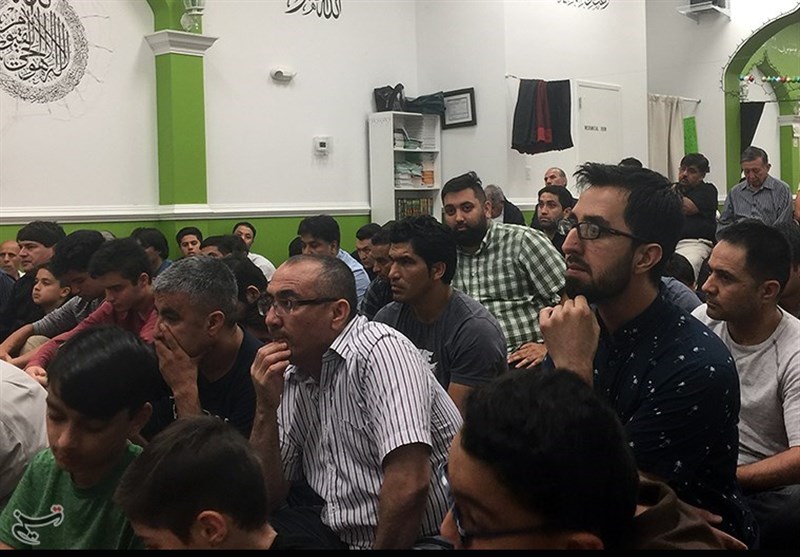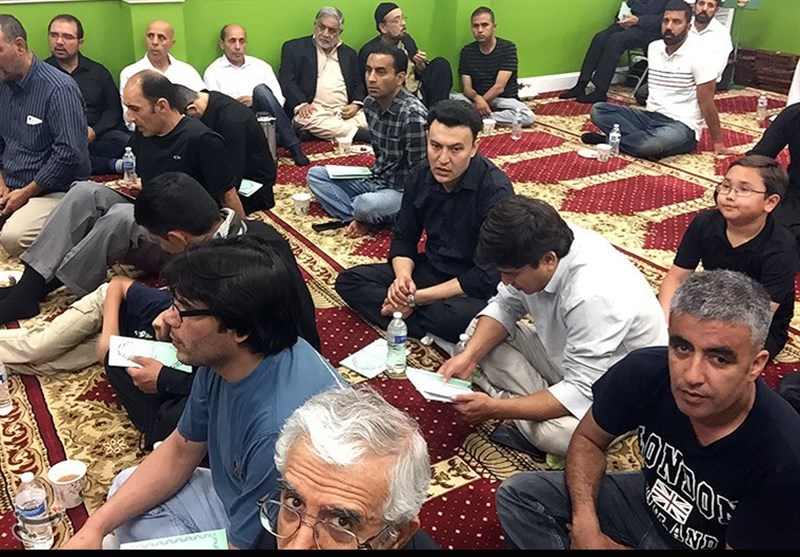 Participants said prayers in congregation, broke their fast, and listened to a religious sermon by a cleric before performing special rites on Laylat al-Qadr and marking the martyrdom anniversary of Imam Ali (AS), the first Shiite imam.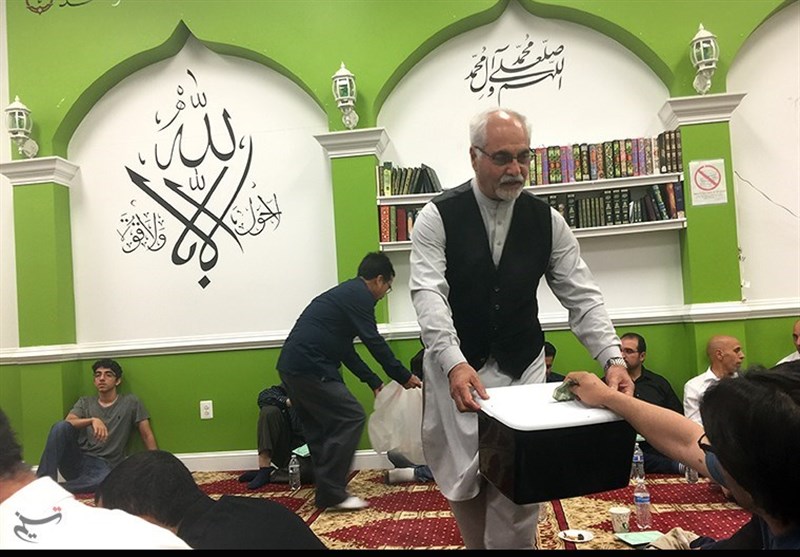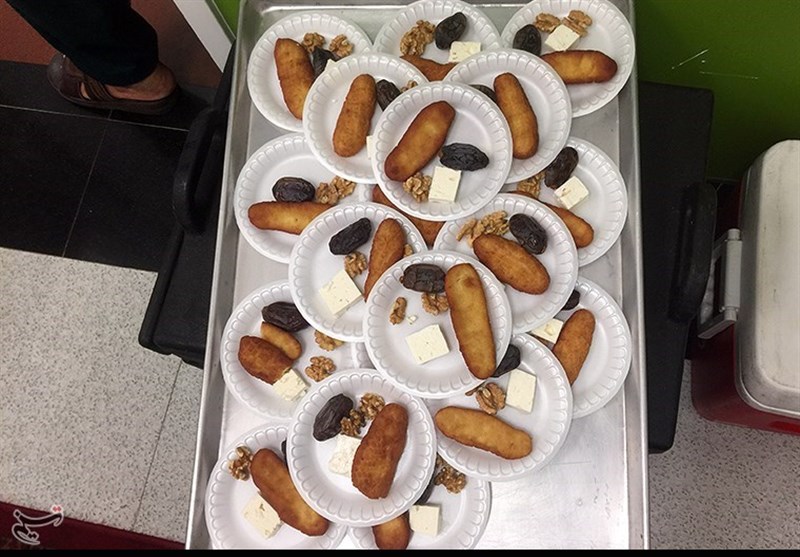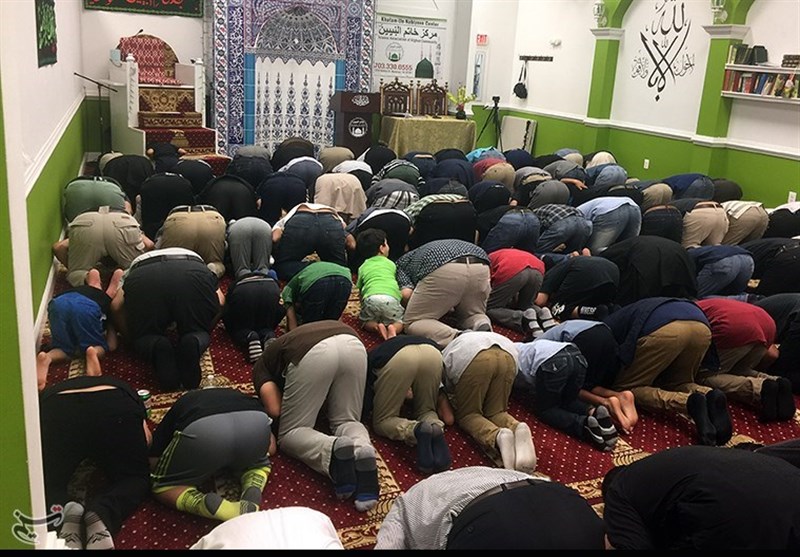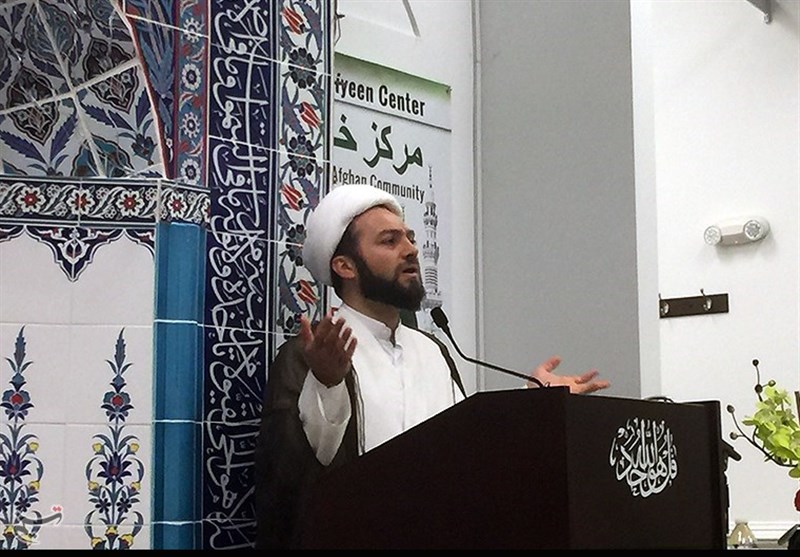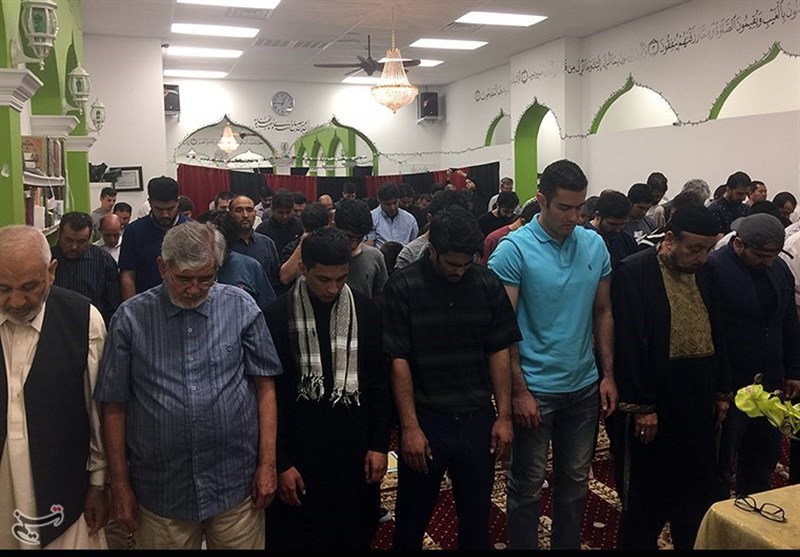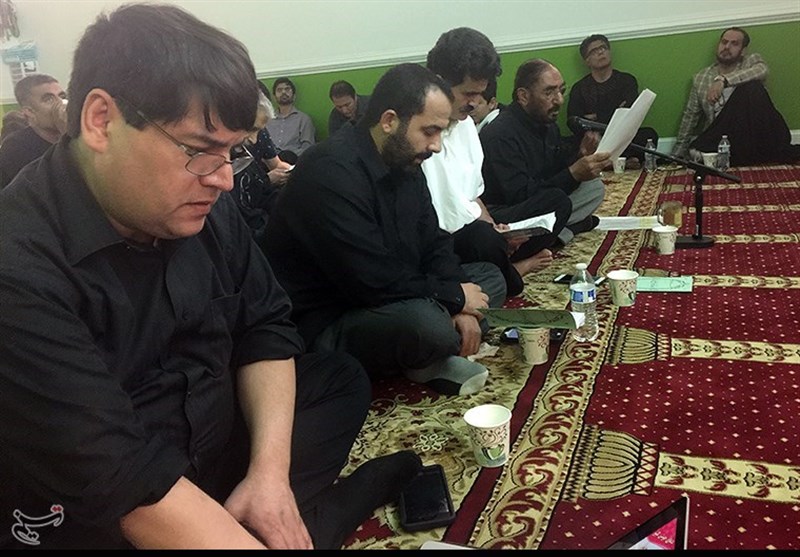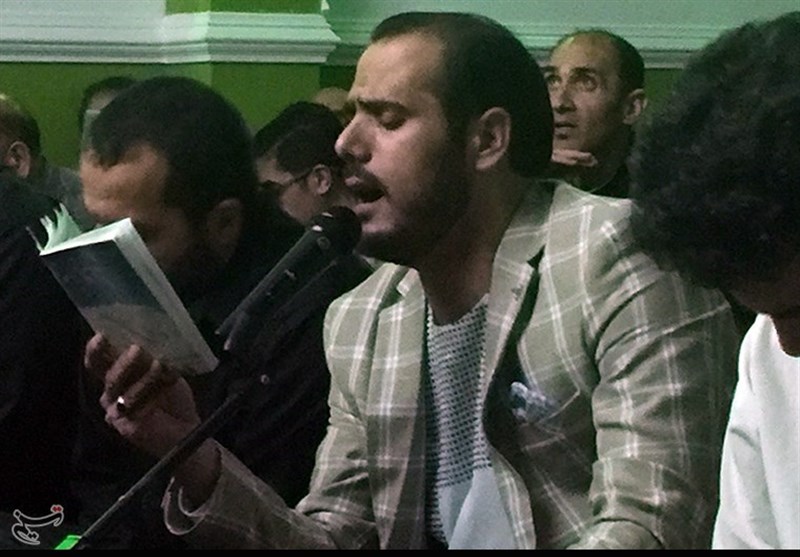 Laylat al-Qadr is the best and most sacred night in the year based on Islamic teachings. In the Quran, Laylat al-Qadr is mentioned in two Suras: Sura al-Qadr and Sura al-Dukhan.
The exact date of Laylat al-Qadr is unknown. However, according to many traditions, it is in the month of Ramadan.
Shiite Muslims believe that it is either the night of 19th or 21st or 23rd of the month of Ramadan. The majority of Sunni Muslims mark 27th of the month of Ramadan as Laylat al-Qadr.
On these nights, Shiites stay awake the whole night, recite the Quran, pray and perform other rituals.