Kavir National Park: A Protected Zone in Iran
TEHRAN (Tasnim) - Kavir National Park is a protected ecological zone in northern Iran. The park is located 120 kilometers off Tehran and 100 kilometers off Qom.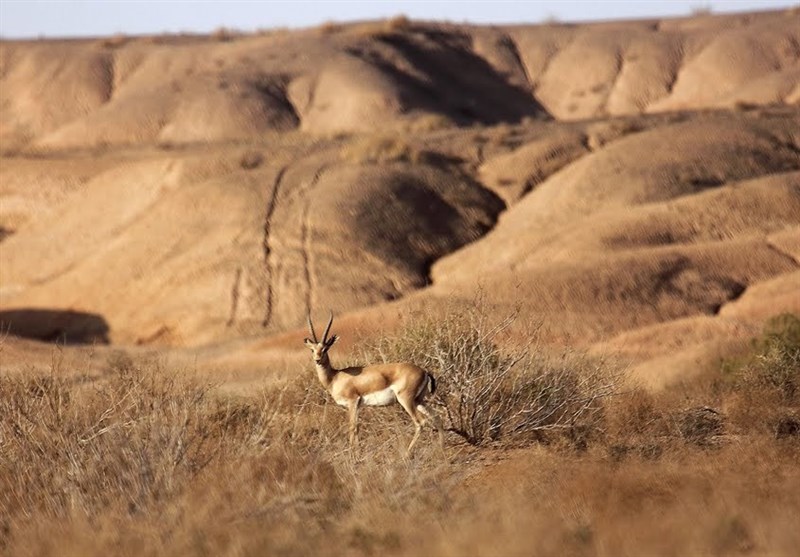 The park includes flat to undulating desert and steppe landscapes, reminiscent of parts of Africa or Australia.
Siahkooh , a large semi-circular rocky outcrop, is roughly in the center, and presents a sanctuary for wild ungulates and carnivores.
Kavir National Park, which is located in Semnan province, spreads over an area of 440,000 hectares.
Cultural and historical monuments such as Qasr-e Bahram Caravanserai, Nahr-e Sangi and Sangfarsh are also located there.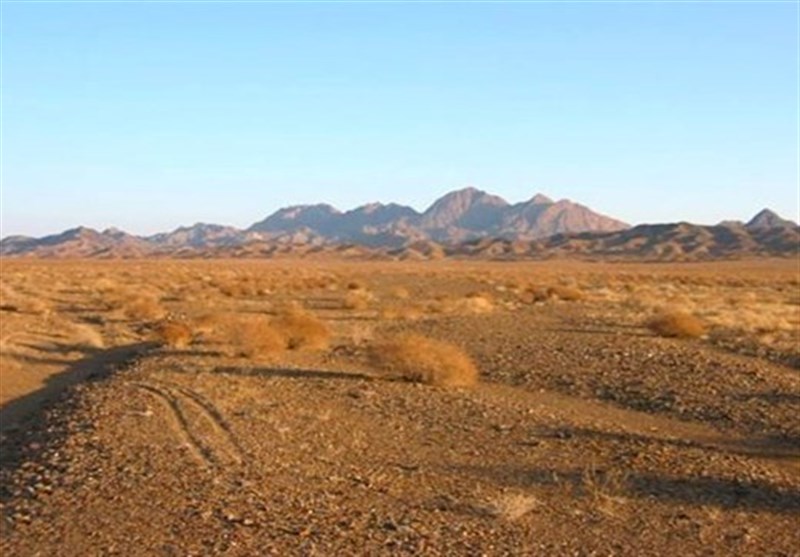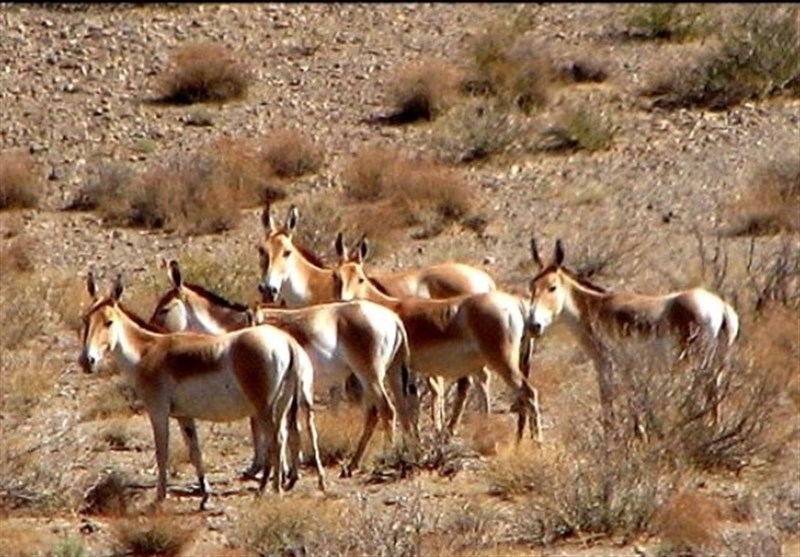 This park is among the biosphere reserves of the world due to its unique features. Mainly, there is no human inhabitant in the park.
Kavir National Park is home to important wildlife species such as onager, Asiatic cheetah, leopard, striped hyena, caracal, beech marten, flamingo and even ruddy shelduck.
This protected ecological zone, also known as the Little Africa, has below the minimum rainfall in the country. Therefore, its rare vegetation is adapted to the drought.
Namak Lake (Salt Lake) sits outside the park's boundaries. This is actually a salt marsh, and water flows into the lake from the north via Qom River, which also flows through the northern part of Kavir National Park. Qom is one of the very few permanent rivers through the entire desert expanse in Iran.
Source: Iran-Daily