Iran, Afghanistan Open Talks on Comprehensive Strategic Partnership
TEHRAN (Tasnim) – High-ranking officials from Iran and Afghanistan held the first round of talks on a "comprehensive strategic partnership" document as part of efforts to boost bilateral relations between the two neighboring countries in diverse areas.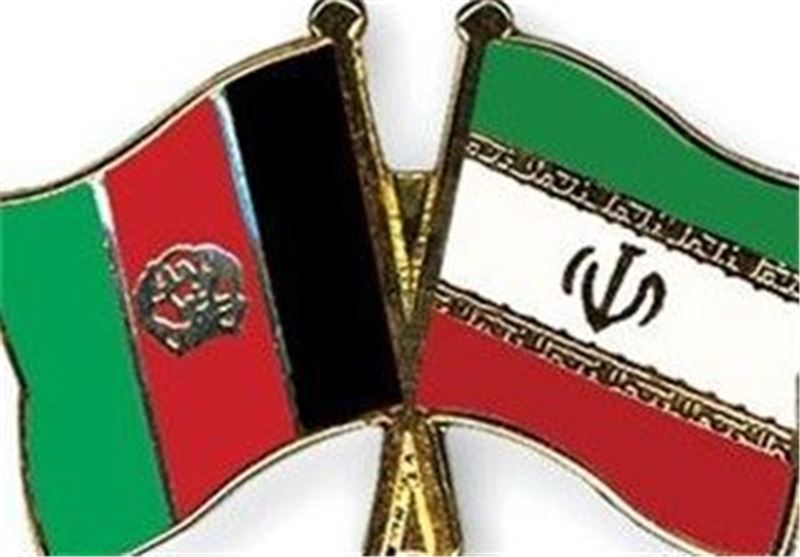 The negotiations were held in Tehran on Sunday afternoon with a 35-strong delegation of Afghan deputy ministers and other high-ranking officials of the country comprising five committees.
The talks aim to draft a "comprehensive strategic partnership" document, exploring avenues for closer cooperation between the two neighbors in diverse areas, including security, defense, economy, culture, and education.
Speaking at the opening ceremony of the talks, Iran's Deputy Foreign Minister for Asia and Pacific Affairs Ebrahim Rahimpour hailed Tehran-Kabul relations as close, and expressed the hope that during the negotiations would reach a "win-win" agreement in line with the two countries' interests.
The negotiations had been planned during a recent visit to Afghanistan by Iranian Foreign Minister Mohammad Javad Zarif.