Mission Accomplished, IRGC Says after Missile Raid on Terrorists in Syria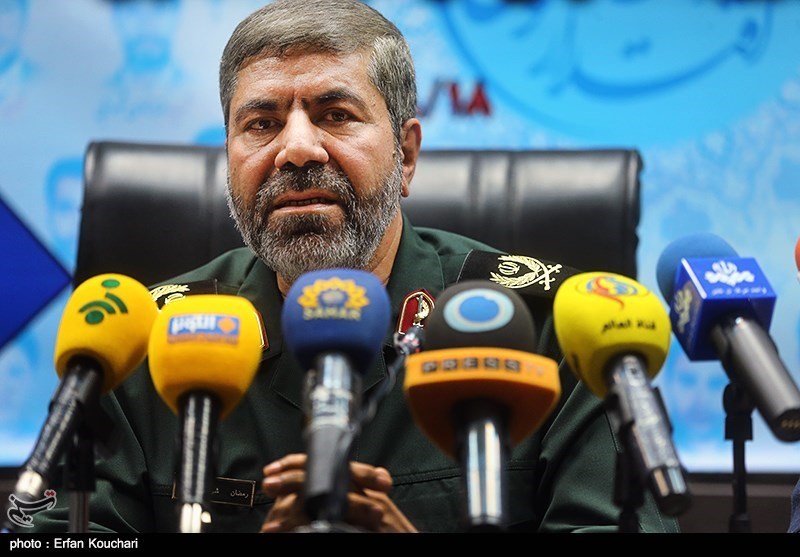 TEHRAN (Tasnim) – The missiles the Islamic Revolution Guards Corps launched on terrorists in Syria's Deir ez-Zor late Sunday have successfully annihilated their targets, IRGC spokesman said on Monday, describing the operation as only a small example of Iran's punitive power.
Head of the IRGC Public Relations Department General Ramezan Sharif announced on Monday morning that the six ground-to-ground missiles the IRGC fired at Syria's eastern region of Deir ez-Zor on Sunday night have "destroyed the command bases and ordnance centers of Daesh."
Last night, six missiles were fired from the IRGC aerospace force's bases in Iran's western provinces of Kermanshah and Kurdistan.
The missile raid was made in retaliation for a recent terrorist attack in Tehran claimed by Daesh (ISIL) terrorist group.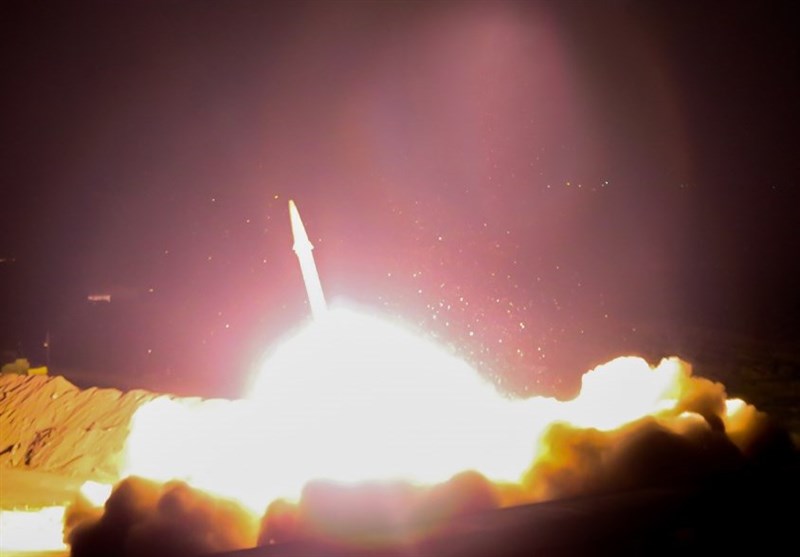 Elsewhere in his comments, General Sharif said the launch of missiles from two of Iran's predominantly Sunni provinces signaled the message of "Iran's unity against terrorists."
"The IRGC's missile operation was only a tiny example of Iran's punitive power over the terrorists and enemies," the spokesman added.
He also recommended the "regional and international sponsors of terrorists to get the warning message of the missile operation."
Videos of the missiles being launched from Iran's western province of Kermanshah show the roaring projectiles illuminating a residential area before streaking across the sky.
During the operation codenamed 'Laylat al-Qadr', the IRGC fired six missiles, including Zolfaqar high-precision missiles, a mid-range ballistic missile, at various targets in Deir ez-Zor within a range of 650 to 700 kilometers.