Iran, Italy's Eni to Sign MoU on Studying Oil, Gas Fields
TEHRAN (Tasnim) – Italy's oil and gas giant Eni is preparing to sign a basic agreement to study two Iranian oil and gas fields.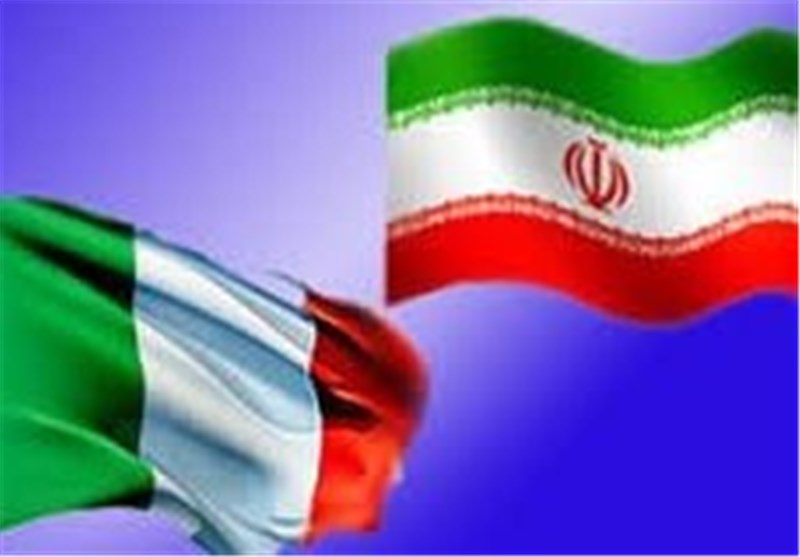 The agreement, a memorandum of understanding, would be signed between Eni and the National Iranian Oil Company (NIOC) on Tuesday, Press TV reported.
It added that the agreement would give Eni six months to study Kish gas field in the Persian Gulf and also Darkhovin oil field in the southwestern province of Khuzestan.
Italy's biggest oil and gas firm hopes to pick up where it left off in the Darkhoveyn project, added The Financial Tribune. It completed the first and second development phases of the oilfield under a $550 million contract it had signed in 2001.
Eni was involved in the development of several oil and gas projects in Iran before a series of US-led sanctions barred international oil corporations from investing in the country. The projects that the Italian energy giant was involved in Iran included the development of Phases 4 and 5 of the country's South Pars oil field as well as the development of Darkhovin, Doroud and Balal oil fields.
The company had submitted a proposal to develop Darkhoveyn's third phase and was reportedly close to finalizing a $1.5 billion agreement in 2009, but it was forced to halt operations after sanctions were imposed against Iran.
Iran is reportedly drawing around 160,000 barrels per day from Darkhoveyn. The third phase is aimed at raising daily output by an additional 50,000 barrels, added The Financial Tribune.
Located 30 kilometers east of Lavan Island in the Persian Gulf, Kish gas field holds an estimated 1.3 trillion cubic meters of natural gas in place and more than 500 million barrels of gas condensate.