Iran Urges Saudi Arabia to Release Detained Fishermen
TEHRAN (Tasnim) – Iran's Interior Ministry on Wednesday gave an account of what had happened in the killing of an Iranian fisherman by the Saudi coastguard in the Persian Gulf, urging the Riyadh regime to release three other Iranian fishermen it is keeping in custody.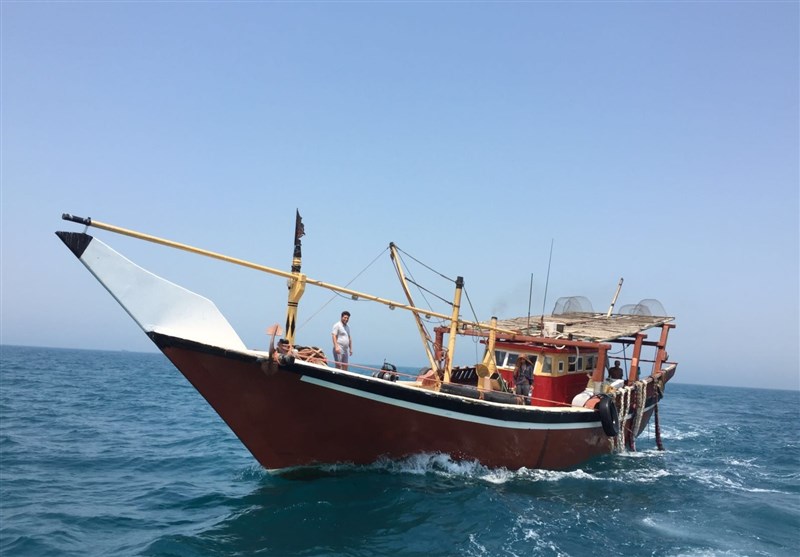 In a press release on Wednesday, the Interior Ministry said three Iranian fishing boats departed Iran's southern port city of Bushehr for deep sea fishing in the Persian Gulf waters on June 15.
The boats lost control after midnight due to rough sea conditions and were blown off course by the waves, the statement added, saying one of them managed to sail on the right track again, while the two others were swept toward the common maritime border with Saudi Arabia without being aware of their location.
Unfortunately, the Saudi border guards opened fire on the boats as soon as noticing them, killing one of the sailors named Mahmoud Siamar, the Interior Ministry said.
The son of the killed fisherman could finally sail the boat safely out of the zone, but the second vessel with three fishermen on board was seized by the Saudi coastguard, it noted.
Reminding the Saudi government of its legal obligations, the Interior Ministry said Riyadh must compensate for the damage, punish the forces behind such an "irresponsible" action, and immediately release the detainees, whose families are deeply worried about their health conditions.
On Sunday, Iran's Foreign Ministry said it had begun an investigation into the killing of the Iranian fisherman.
"We are seriously pursuing the bitter incident," Foreign Ministry Spokesman Bahram Qassemi said.