Iran's Deputy FM in Kazakhstan to Attend 5th Round of Syria Peace Talks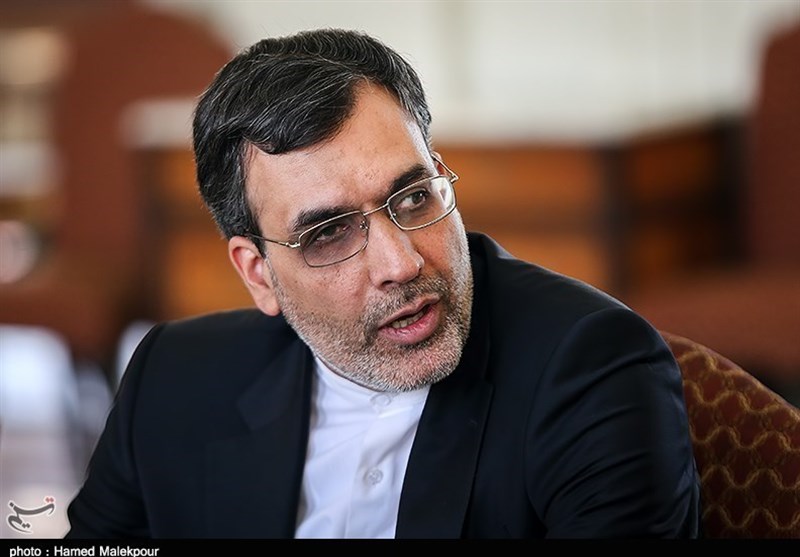 TEHRAN (Tasnim) – Iran's Deputy Foreign Minister for Arab and African Affairs Hossein Jaberi Ansari left Tehran for Astana on Monday morning to attend a new round of peace talks in the Kazakh capital aimed at finding a political solution to Syria's conflict.
Jaberi Ansari is scheduled to head the Iranian diplomatic team at the fifth round of the peace talks in Astana due to start this Tuesday.
The fifth round of the talks, which are aimed at securing a lasting ceasefire in the war-ravaged Arab country, will conclude on Wednesday.
The Kazakh capital will host the meeting at the expert level on Monday evening.
Iran and Russia, along with Turkey, a backer of the Syrian government's armed opponents, signed a deal to establish the zones in Syria in the previous round of talks early May.
The three countries, which are guarantors of an ongoing ceasefire covering most of Syria, are to hold consultations in Astana on Monday, a day before the meeting begins.
Representatives from the Syrian government, the armed opposition and observer states will also attend the talks.