Iranian Army to Receive Advanced Homegrown Tank Soon: Commander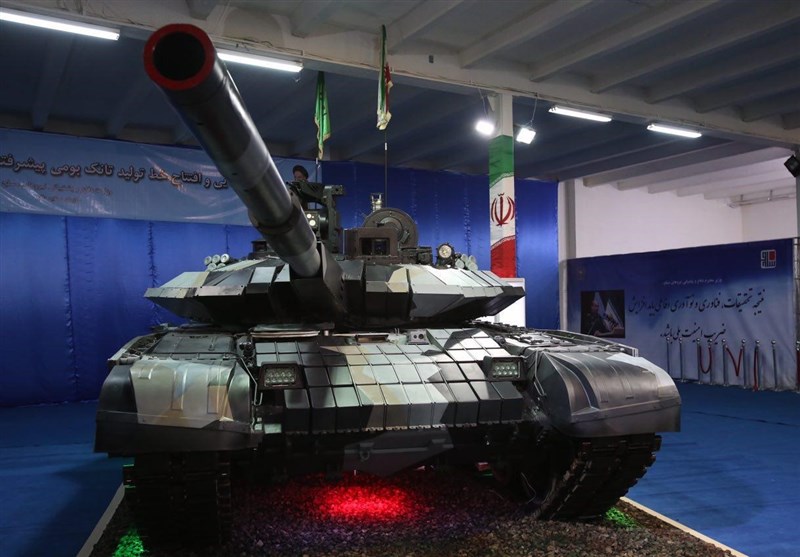 TEHRAN (Tasnim) – Commander of Iran's Army Ground Force Brigadier General Kiomars Heidari said the country's state-of-the-art tank dubbed "Karrar" that has been designed and manufactured by domestic experts will be delivered to his forces in the near future.
Speaking to the Tasnim News Agency, Brigadier General Kiomars Heidari pointed to the process of delivering Karrar tanks to the Army Ground Force and said God willing, they would be received by the end of the current Iranian year (March 20, 2018).
"The Karrar tank is a very good, ideal and operational tank that has been tested and used in war games," he said.
The commander further emphasized that upgrading military equipment, including armored vehicles, is on the agenda of the Army Ground Force.
Karrar is a class of Iranian tanks that enjoys modern technologies. Its earlier version is already in service, together with other locally-made tanks like Zolfaqar.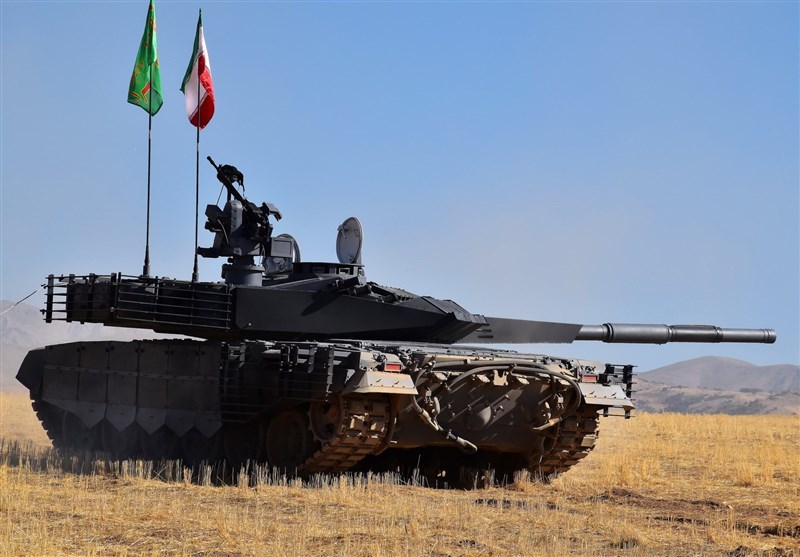 Iranian military experts and technicians have in recent years made great headways in manufacturing a broad range of indigenous equipment, making the armed forces self-sufficient in the arms sphere.
Tehran has always assured other nations that its military might poses no threat to regional countries, saying that the Islamic Republic's defense doctrine is entirely based on deterrence.