Maestro Riccardo Muti to Conduct Orchestra in Tehran
TEHRAN (Tasnim) – Over 200 Iranian and Italian musicians will make history with two concerts, performing together on stage in Tehran and Ravenna led by Italian cultural ambassador, Riccardo Muti, on July 6 and 8, respectively.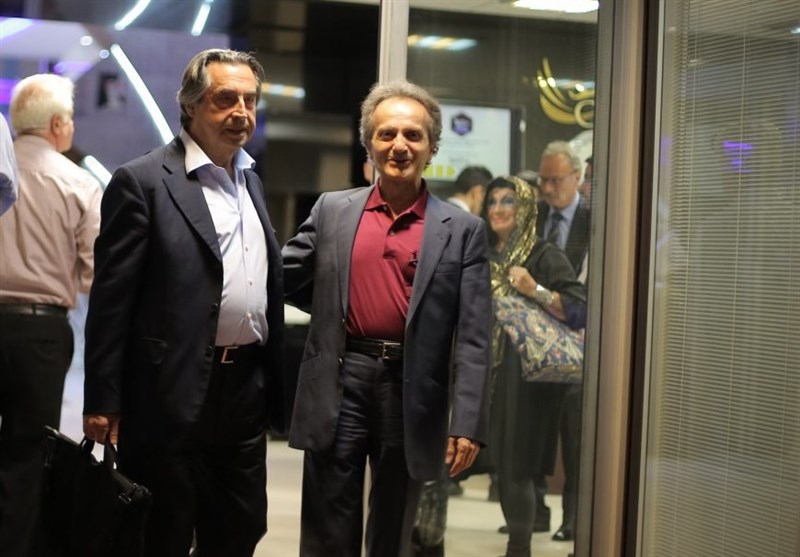 The project, instigated and curated by Italy's Ravenna Festival in collaboration with Iran's Roudaki Foundation, celebrates 20 years of "The Roads of Friendship" – an annual lay pilgrimage, re-establishing ancient ties to places of historical importance, slippedisc website reported.
Joining Riccardo Muti on stage in both Tehran and Ravenna are the Luigi Cherubini Youth Orchestra, musicians from Italy's major theatres, the chorus of Piacenza's Municipal Theatre and members of the Tehran Symphony Orchestra and Choir, including prominent Iranian maestro Shahrdad Rohani.
The program is dedicated to highlights from Verdi's operas with Italian soloists Piero Pretti, Luca Salsi and Riccardo Zanellato.
Following three days of rehearsals in Tehran, the first concert will take place on July 6 in the elegant Vahdat Hall, home to the Roudaki Foundation. Following their return to Europe, the Italian musicians will host their Iranian counterparts for the second concert on July 8 at Ravenna's 4000 seater concert hall – the Palazzo Mauro de Andre – and the event will be filmed for international broadcast by RAI TV.