Iranian MPs Authorize Formation of Handicraft Development Fund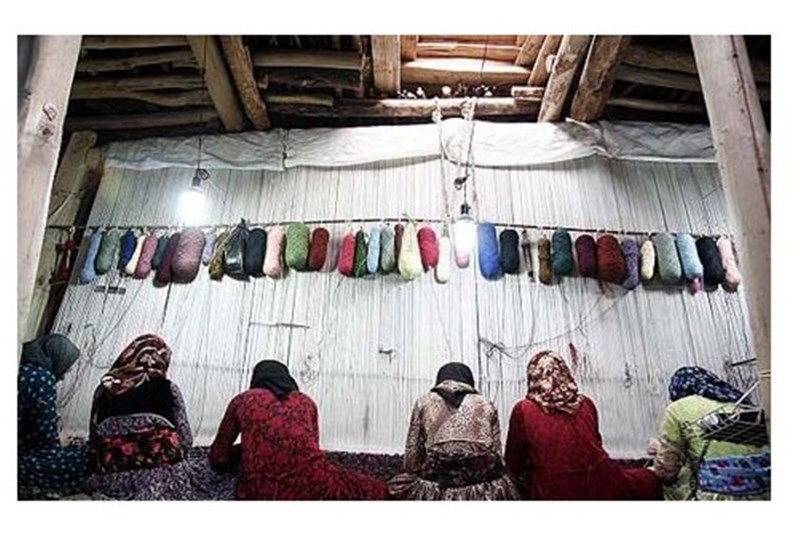 TEHRAN (Tasnim) – Iran's parliament approved a motion on Wednesday, providing for the establishment of a fund to support and boost the country's handicrafts industry.
In an open session of the parliament on Wednesday morning, the lawmakers ratified the 8th clause of a broad plan on supporting local artists and masters of the handicrafts industry.
According to the clause, a fund should be established under the auspices of Iran's Cultural Heritage, Handicrafts and Tourism Organization (ICHHTO) in order to "support, develop and promote the handicrafts" industry and to "encourage and pay tribute to artists, deans and activists of the handicrafts sector and handwoven carpet" industry.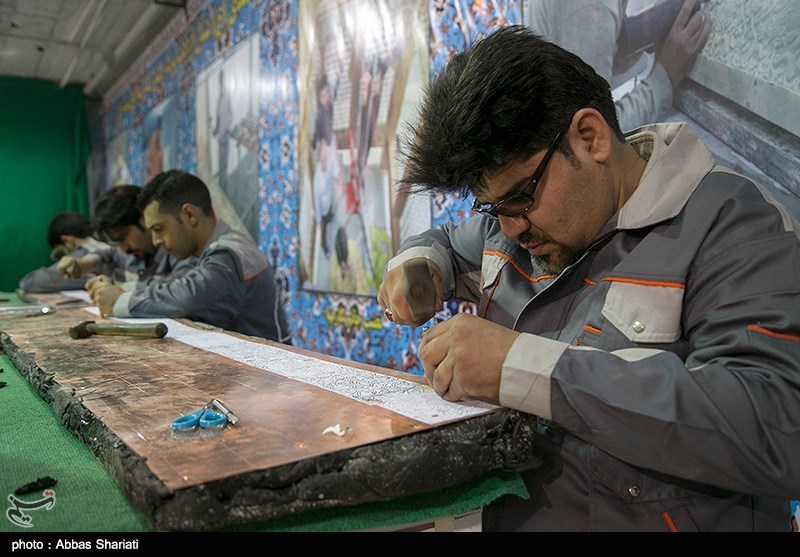 The fund should be set up within a year after ratification of the motion, it says.
Iran has a rich heritage of handicrafts that involves a whole host of products, such as carpets, tapestry tablecloth (Ghalamkar clothes), metal engraving (Ghalamzani) products, hand-painted Persian miniature, wood and copper furniture with inlay (Khatam Kari), copper dishes with turquoise inlaying (Firoozeh Koobi), and enamel (Minakari) handicrafts.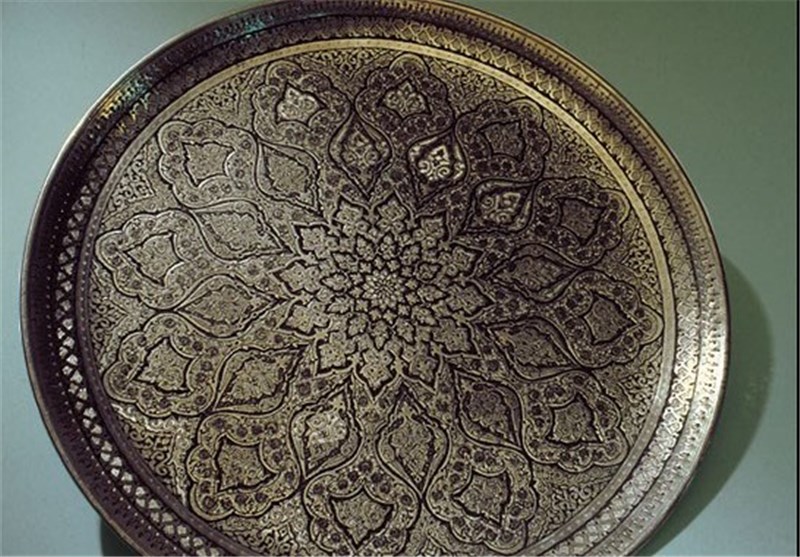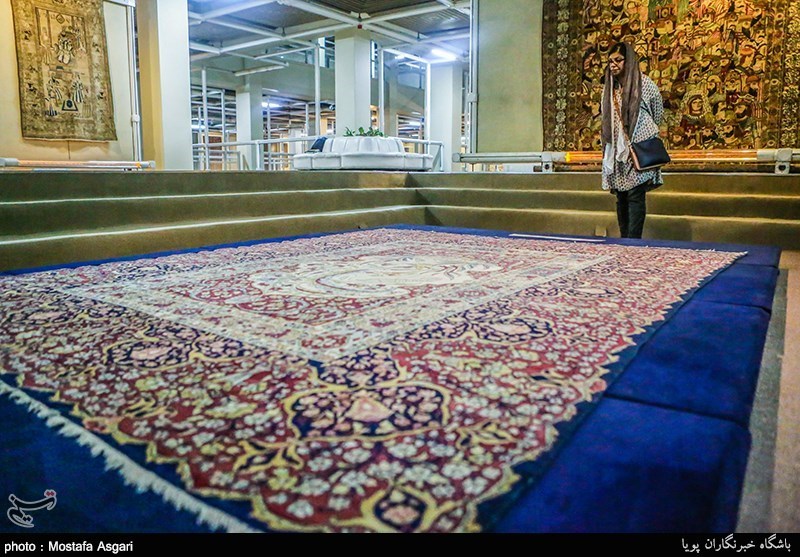 In May, Head of the ICHHTO Zahra Ahmadipour said efforts are underway to develop a job creation scheme through the handicrafts market with the launch of chain stores across the country.
In November 2016, President Hassan Rouhani called on Ahmadipour, after appointing her as the ICHHTO chief, to push for creating more jobs by taking the ample opportunities in rural communities and the tourism and handicrafts industries.