Number of Iran's Shipments to Europe Rising: Iranian Official
TEHRAN (Tasnim) – An official with the National Iranian Tanker Company (NITC) said the country's shipments to Europe were increasing on a daily basis, noting that the leading oil tanker operator planned to renovate its fleet.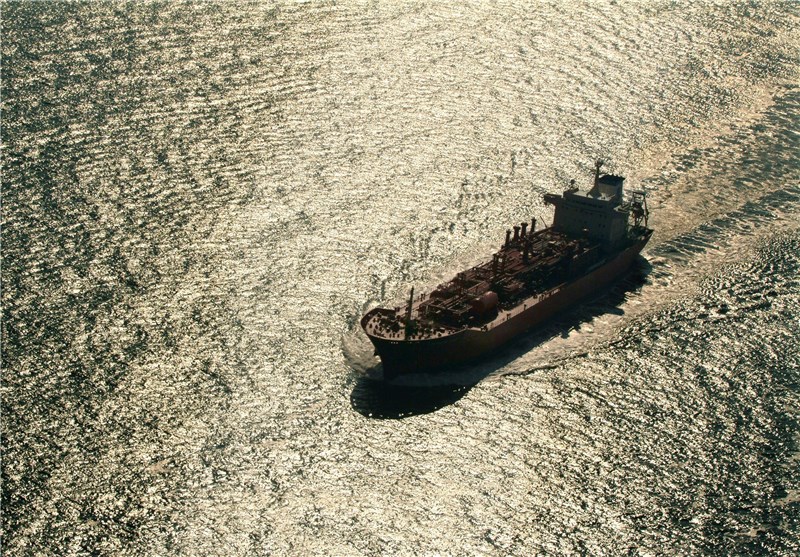 "Our ships are calling at many European ports, and the number of these shipments is rising day by day," Mohammad Reza Shams Dolatabadi, NITC's head of international affairs, said on the sidelines of an energy industry conference in Istanbul that the firm aimed to replace some older tankers with new vessels, according to Reuters.
"We have a plan for the renovation of our fleet and to buy new vessels. We'll scrap some of our old vessels, but we will not change our capacity," he added.
"We have a (renovation) plan for five years, but (we are) still working to finalize that."
Shams Dolatabadi said the company planned to acquire liquefied natural gas tankers, marking a new direction for the company.
"Iran has the largest gas reserves in the world. There are plans for production of liquefied gas in the future," he said.
Iran's gas reserves account for 18 percent of world's total. The reserves of Russia and Qatar account for 17.3 percent and 13 percent of the global total, respectively.