Pakistan Issues Flash Flood Warning as Monsoon Rains Kill 7
TEHRAN (Tasnim) - Pakistan's National Disaster Management Authority has issued a flash flood warning after monsoon rains lashed various parts of the country, killing at least seven people.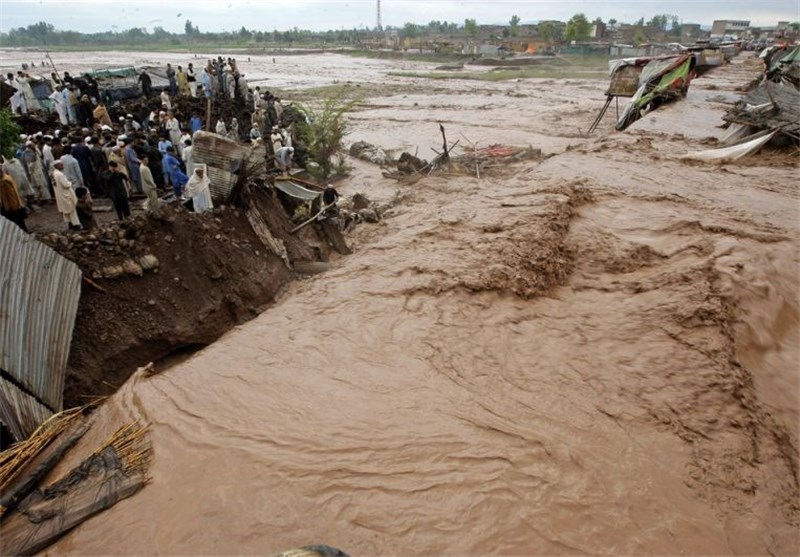 In a statement, the agency asked authorities to remain vigilant as more rains are expected Thursday, AP reported.
The deaths were reported in the past 24 hours in various parts of Pakistan, the agency says.
As many as 53 people have been killed because of flash floods and rain-related incidents since June 26.
Flash floods commonly occur during South Asia's summer monsoon season, which ends in September.