Iran Breaks Major Silver-Smuggling Ring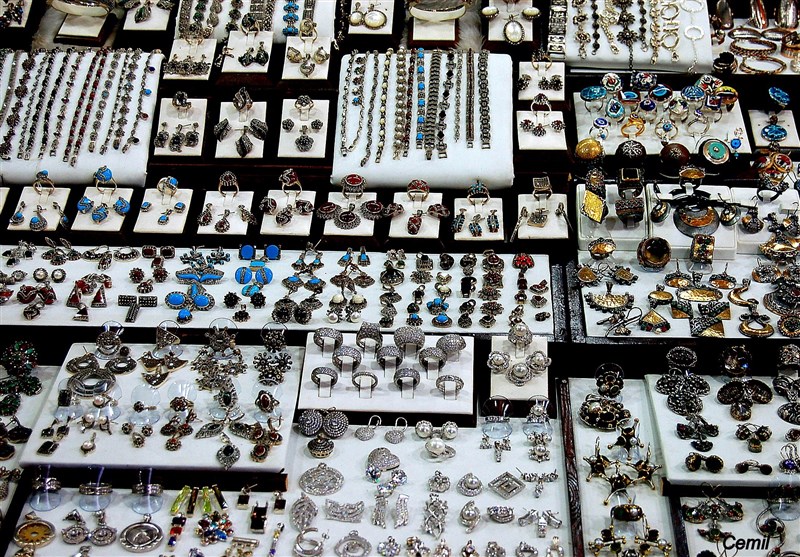 TEHRAN (Tasnim) – Iran's Police have smashed a huge ring smuggling silver products in the northeastern city of Mashhad, arresting three ringleaders, an official said.
Police launched an operation to arrest the smugglers in the city of Mashhad on Saturday after months of intelligence activities, Qassem Khorshidi, spokesperson for the headquarters against goods and currency smuggling told Tasnim.
During the raid on a depot inside a dwelling, a 400-kg cargo of jewelry raw material and silver products was confiscated, which has been smuggled from Thailand by airfreight, he added.
The official also noted that three main ringleaders have been arrested in the operation, expressing the hope that confiscation of such huge cargo of contraband would revitalize the ailing silver industry in the Province of Khorasan Razavi.
The headquarters against goods and currency smuggling works under supervision of the presidential office. It also receives assistance from the Intelligence Ministry.
In a speech on the occasion of the new Iranian year on March 21, Leader of the Islamic Revolution Ayatollah Seyed Ali Khamenei urged efforts to combat smuggling and contraband goods as part of plans to stimulate domestic production and combat unemployment.