Iran B Defeats Chinese Taipei Blue at William Jones Cup
TEHRAN (Tasnim) - Iran B basketball team defeated Chinese Taipei Blue on Saturday at the penultimate day of the 39th edition of the William Jones Cup.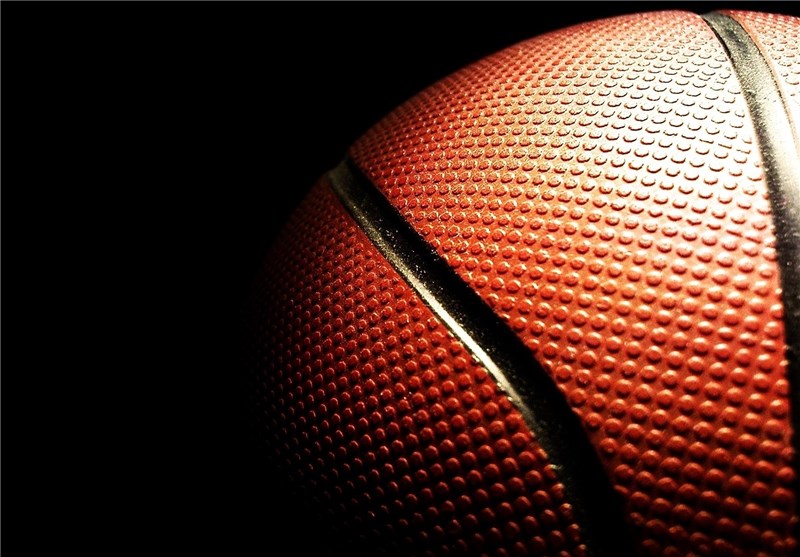 The Iranian team beat the team from the host 70-66 at the Taipei Peace International Basketball Hall in Taipei.
The Iranian team has lost to Atletas All-Star Lithuania, South Korea, Team Canada 150 and Iraq and defeated Chinese Taipei White, India, Japan U-24 and Chinese Taipei Blue so far.
Iran B will face the Philippines next on Sunday in the Day 9 of the tournament.
The R. William Jones Cup, also known as the Jones Cup, is an international basketball tournament held annually since 1977 in Taipei, Taiwan.
It was named in honor of basketball promoter Renato William Jones, who was one of the founders of the International Basketball Federation (FIBA). Like the Olympics and the FIBA Basketball World Cup, it has both men's and women's versions.
Iran has won the William Jones Cup five times.