Over 130 Int'l Figures to Attend Iranian President's Swearing-In Ceremony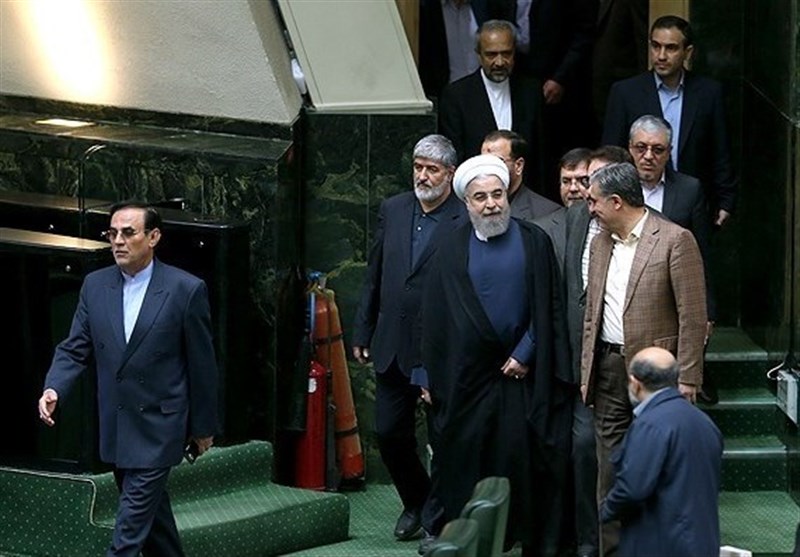 TEHRAN (Tasnim) – More than 130 high-ranking officials from 85 countries and international organizations plan to attend the swearing-in ceremony for Iranian President Hassan Rouhani on Saturday, a deputy foreign minister announced.
Speaking to the Islamic Republic of Iran Broadcasting (IRIB) on Thursday night, Iran's Deputy Foreign Minister for Asia and Pacific Affairs Ebrahim Rahimpour hailed cooperation between the Iranian parliament and the administration in the arrangements for the swearing-in ceremony and said it would be an "unparalleled symbolic move".
Up to now, 131 figures from 85 countries and eight international organizations have planned to attend the ceremony on Saturday, he said, adding that officials from 47 countries had participated in the previous swearing-in ceremony four years ago.
Rahimpour further emphasized that 30 figures from 23 European countries are slated to attend the event and this is unprecedented.
The diplomat also said presidents of seven countries had arrived Iran by Thursday night to take part in the ceremony.
The swearing-in ceremony for President Rouhani will be held at the Iranian parliament on Saturday, August 5.
Iran's Interior Ministry has decided to raise security level at the Parliament to 'critical' during the inaugural ceremony.
Saturday has been declared a holiday in Tehran.