Iranians Sue US State Department for Not Processing Their Visas
TEHRAN (Tasnim) – Dozens of Iranian and Yemeni immigrants sued the US State Department on Friday for not processing their visa applications after President Donald Trump's temporary travel ban was reinstated.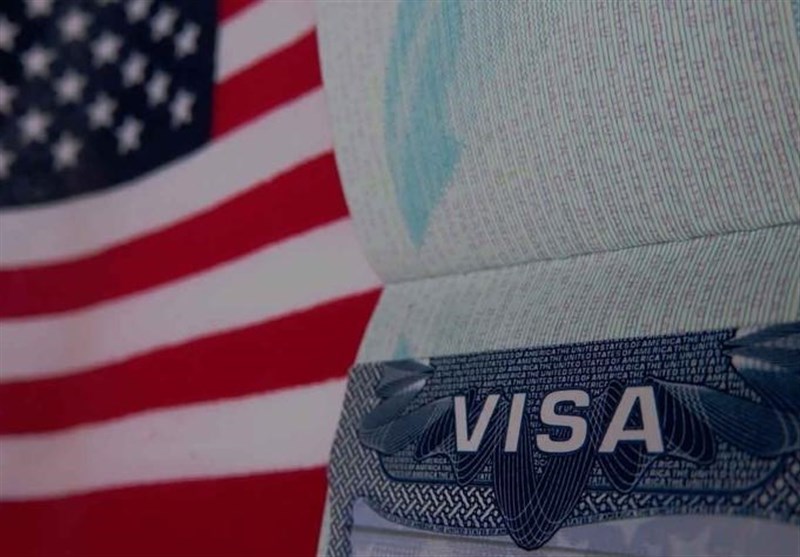 In the lawsuit filed in the US District Court in Washington D.C., more than 90 Iranian and Yemeni lottery winners said the US government was refusing to issue their visas, won under the "diversity visa" program, because of the travel ban, Reuters reported.
"This isn't right, fair, or lawful, and we are willing to do what it takes, including going to court, to fight for the rights of our clients," said Esther Sung, an attorney at National Immigration Law Center, one of the organizations representing the lottery winners.
The US State Department declined to comment on pending litigation.
In the lawsuit, the winners asked the government to process their visa applications before Sept. 30, which is when their eligibility for green cards expires.
"A winning lottery spot is a rare and precious thing. If our clients do not receive their visas by September 30, they lose what may be their only chance at becoming Americans," said Omar Jadwat, a director at the American Civil Liberties Union. The ACLU is another of the groups that brought the suit on behalf of the winners.
The "diversity visa" program, which attracts about 14 million applicants each year, was passed in its current form by Congress in 1990 to provide a path to US residency for citizens from a range of countries with historically low rates of immigration to the United States.
The ban, which was blocked by lower courts before being partially reinstated by the Supreme Court in June, temporarily bars citizens of Yemen, Iran and four other countries with no "bona fide" US connections from traveling to the United States.