Speaker Highlights US Failure to Isolate Iran
TEHRAN (Tasnim) – A remarkable turnout of foreign dignitaries in Iranian President Hassan Rouhani's swearing-in ceremony in Tehran indicated that US attempts to isolate Iran and dissuade others from working with it have ended in failure, Iran's parliament speaker said.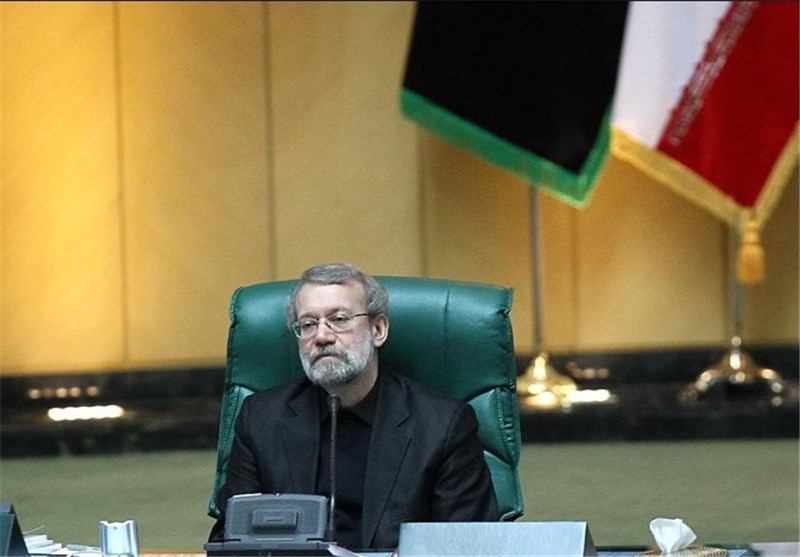 The high number of foreign officials attending President Rouhani's inauguration illustrated that the international community has ignored the US push to isolate Iran by spending billions of dollars, Ali Larijani said at an open session of the parliament on Tuesday.
The participation of more than 130 high-ranking foreign authorities in the swearing-in ceremony was a testimony to international interest in friendly ties with Iran and the futility of the plot to isolate the Islamic Republic, he added.
Larijani also said that the great enthusiasm for trade cooperation with Iran reveals "how worthless US sanctions are."
President Rouhani was sworn in at a ceremony at the Iranian parliament on Saturday. Some 500 foreign guests from 105 countries, including more than 130 top officials, partook in the event.