Iran, Russia, Turkey Sign Major Deal on Development of Oil Projects
TEHRAN (Tasnim) – Iran, Russia and Turkey have signed an agreement to jointly fund and develop oil and gas projects, a report said.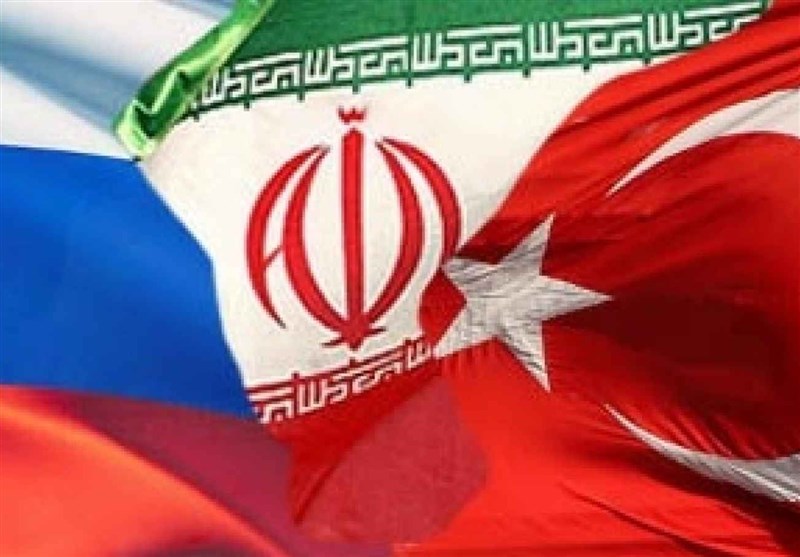 According to a report by Shana news agency, Iran's Ghadir investment company, Russia's Zarubezhneft oil and gas intermediary and Turkey's Unit International signed the agreement on Tuesday during a ceremony in the Iranian capital, Tehran.
Based on the terms of the deal, the consortium will set up joint ventures to finance projects both in Iran and outside the country.
Each company will allocate equal investment shares in the jointly financed projects, with Iran's Ghadir Exploration and Production Company in charge of leading the consortium.
Zarubezhneft, Ghadir and Unit International also agreed on joining technical and economic efforts, the report added.
This is a landmark agreement for the Iranian petrochemical industry, the first trilateral investment deal the country's company has closed with foreign partners.
In July 2016, Zarubezhneft signed an agreement with the National Iranian Oil Company, according to which the Russian intermediary has to study West Paydar and Aban oil fields in western Iran and report on the possible ways to increase the recovery rate of the facilities.