US Police Arrest 3 Individuals over Far-Right Rally in Charlottesville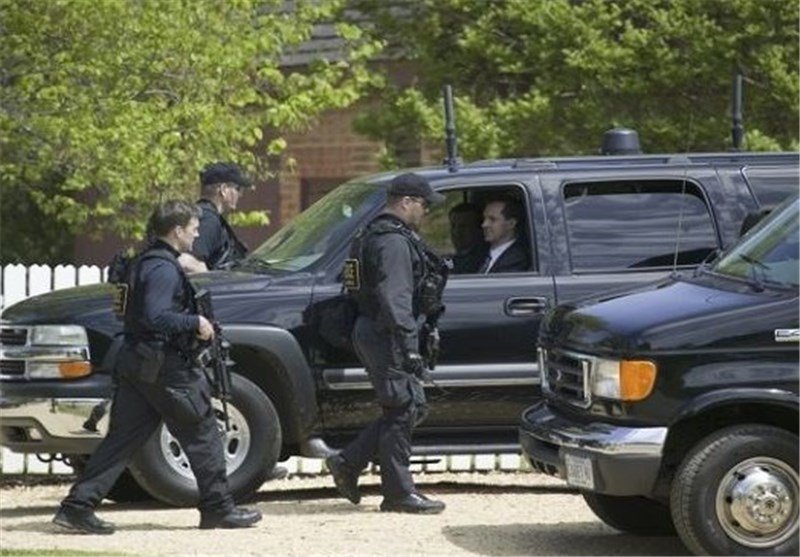 TEHRAN (Tasnim) - The police of Virginia State said that three men have been arrested over the far-right demonstration in the US city of Charlottesville which had lead to violence and casualties.
On Saturday, Charlottesville saw a major rally of far-right nationalists dubbed "Unite the Right" which subsequently led to violent clashes between the demonstrators and counter protesters.
Earlier in the day, Charlottesville police said James Alex Fields Jr., 20, has been arrested and charged with multiple offenses over the ramming attack perpetrated amid the violence, Sputnik reported.
"Virginia State Police have made three arrests related to the planned rally at Emancipation Park and the continued unrest following the declaration of an unlawful assembly. Troy Dunigan, 21, of Chattanooga, Tennessee, was arrested and charged with disorderly conduct; Jacob L. Smith, 21, of Louisa, Virginia, was arrested and charged with misdemeanor assault and battery; James M. O'Brien, 44, of Gainesville, Florida, was arrested and charged with carrying a concealed handgun," the statement published on Facebook read.
The far-right demonstration in Charlottesville was held in protest against the removal of a statue honoring Confederate Gen. Robert E. Lee from the Emancipation Park.
In response to the clashes, Governor of the US state of Virginia Terry McAuliffe declared a state of emergency in Charlottesville. During a press conference after the clashes, McAuliffe confirmed that three people have been killed in the city. According to the Charlottesville government, one of them was killed in a ramming attack while the two others died in a helicopter crash near the city on Saturday.
The Charlottesville government said late on Saturday that over 30 individuals had also been injured during the unrest.