Iran Welcomes Closer Ties with Pakistan
TEHRAN (Tasnim) – Iranian President Hassan Rouhani congratulated Pakistan's new prime minister on taking the office, hoping for the expansion of relations between the two neighboring countries.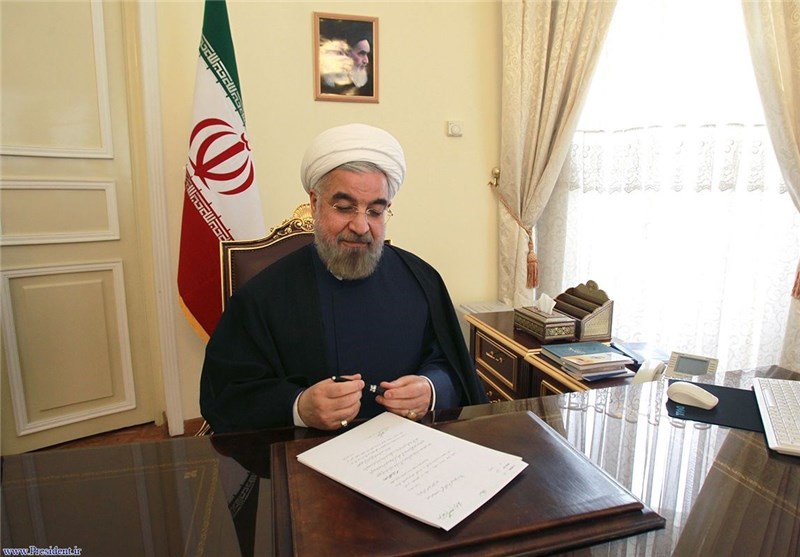 In a message on Sunday, President Rouhani congratulated Shahid Khaqan Abbasi on assuming the role of Pakistan's prime minister.
He also expressed the hope that ties between Iran and Pakistan would grow in all fields during Abbasi's tenure.
The new Pakistani premier formed his cabinet on August 4.
Former prime minister, Nawaz Sharif, resigned in late July after the Supreme Court of Pakistan disqualified him for not declaring a source of income he denies receiving.