Japan to Aid Iran in River Water Management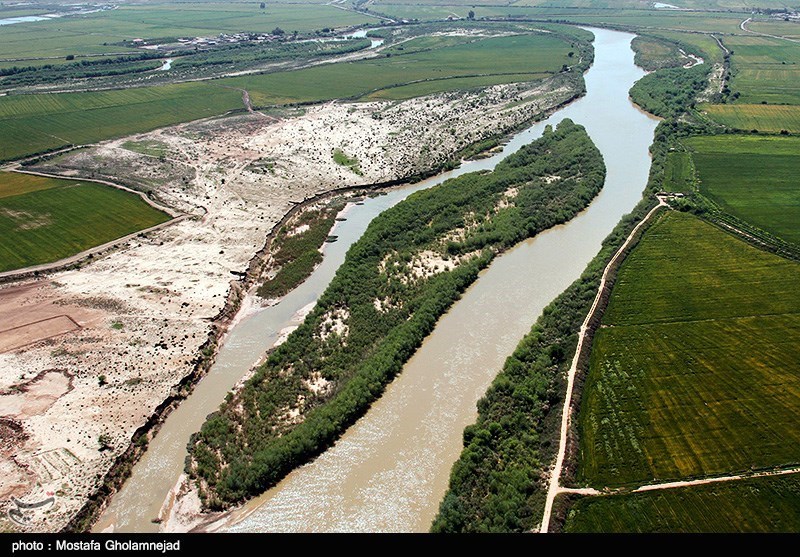 TEHRAN (Tasnim) – Japan signed a contract with Iran to provide water management strategies at Karun, the only navigable river in Iran.
The Japan International Cooperation Agency (JICA) and the Forests, Range and Watershed Management Organization of Iran signed the agreement in Tehran on Tuesday.
Under the deal, the Japanese government will help Iran carry out land use plans and water management practices to protect and improve the quality of water in Karun and increase the flow rate of the river, located in southwest of Iran.
The heavy discharge of the river, which flows through seven western provinces, has diminished in recent years due to natural causes, soil erosion, vegetation destruction, deforestation, land degradation and overgrazing of grasslands.
Based on the contract, a team of Japanese experts will be stationed in Iran to train forest, range and watershed management programs, while an Iranian delegation will also receive training in annual courses in Japan.
The president of JICA office in Iran, Yukiharu Kobayashi, said his country had conducted studies for six months before signing the agreement.
Pointing to the history of JICA's cooperation with Iran since 2002 and the implementation of four projects in Iran, Kobayashi said Japan decided to help Iran carry out watershed management practices given the significance of Karun.
Japanese researchers have previously provided aid to Iran in saving the endangered Lake Oroumiyeh in northwest of the country.