Iran's Intelligence Ministry Dismisses Illegal Conduct Allegations
TEHRAN (Tasnim) – The Iranian Intelligence Ministry dismissed the hostile media speculations and accusations by the anti-revolutionary groups aimed at "fomenting discord and sedition" in Iran, stressing that it acts fully within the law and respects the Islamic morals and values.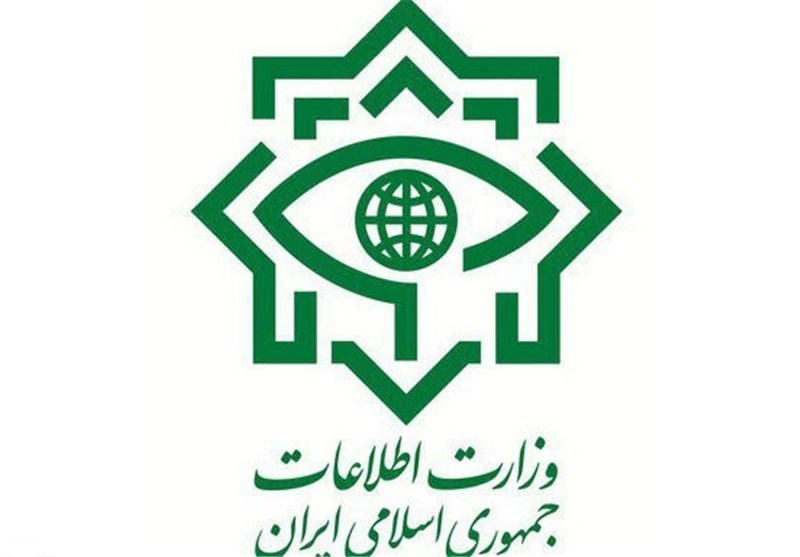 In a statement released on Thursday, the Intelligence Ministry said a series of "suspicious currents and hostile and anti-revolutionary media outlets are trying to disturb the atmosphere in the (Iranian) society by falsifying the information and spreading accusations and false news" while the Iranian lawmakers have been discussing the credentials and backgrounds of the proposed ministers for the vote of confidence over the past days.
Such hostile moves are aimed at inciting discord, leveling accusations against the Iranian organizations and their personnel, and sowing sedition in the society, it warned.
The statement further dismissed all the allegations and false news against the Intelligence Ministry and rejected the "spurious" documents and their contents published by the hostile parties, stressing, "The ministry's whole activities take place within the sacred religious regulations and the law, and by respecting the Islamic morals."
While the Iranian Parliament has launched sessions since Tuesday for vetting of President Hassan Rouhani's proposed ministers, some news media outlets have published reports leveling accusations against Mohammad Javad Azari Jahromi, the proposed pick for the Ministry of Communication and Information Technology.
Mr. Azari Jahromi, the youngest in the list of proposed ministers, has denied the accusations.