Iran Condemns Deadly Terrorist Attack in Spain
TEHRAN (Tasnim) – Iranian Foreign Ministry Spokesman Bahram Qassemi strongly condemned terrorist attacks in Spain that have killed at least 13 people and injured more than 100 others, renewing his call for a strong global alliance against violence and terrorism.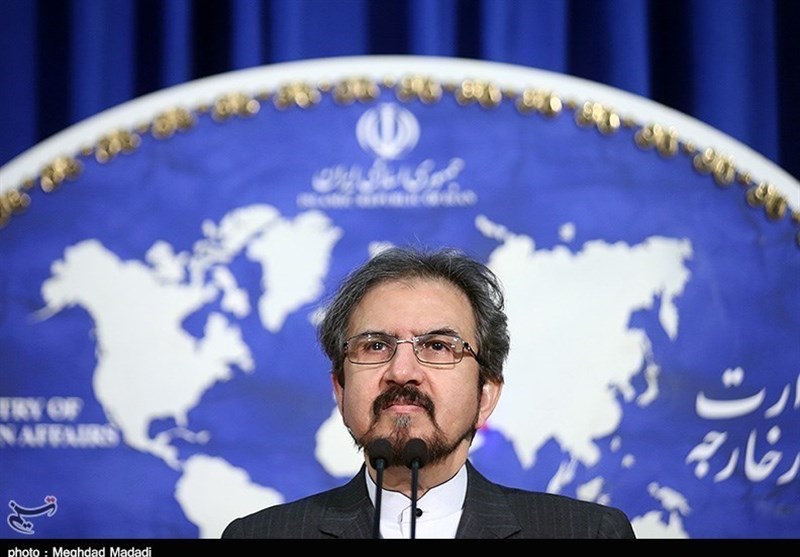 In a statement on Friday, Qassemi deplored the deadly attacks in Spain claimed by Daesh (ISIS or ISIL) terrorist group as "inhumane" and offered his condolences to the people and government of the Western European country as well as the bereaved families of the victims.
"Following the consecutive battlefield defeats of the extremist terrorists in the region, the spread of blind terrorist operations around the world is on the agenda of these criminals, and the killing of ordinary and innocent people is among their sinister goals," he noted.
"Today, no country, not even the obvious and secret supporters of the terrorists, can feel safe from this unpredictable global danger," the spokesman said.
"The time has come for all the peace-loving countries and those who fight terrorism in their true sense to responsibly form a global alliance against violence, insecurity and terror," he added.
Spain saw one of its most violent days in recent memory as a spate of incidents throughout the country appeared to be connected to a terror attack Thursday in Barcelona that left 13 people dead and more than 100 injured.
The Catalan regional government said they are working under the assumption that two other deadly events, a terrorist incident in the seaside city of Cambrils and a house explosion farther down the coast in Alcanar, were linked to the van attack in Barcelona that had Daesh taking credit, according to CNN.