Tehran, Moscow May Implement Oil-for-Goods Barter Deal: Russian Minister
TEHRAN (Tasnim) – Russian Energy Minister Alexander Novak said Tehran would start selling crude oil to Moscow in exchange for products in the coming month.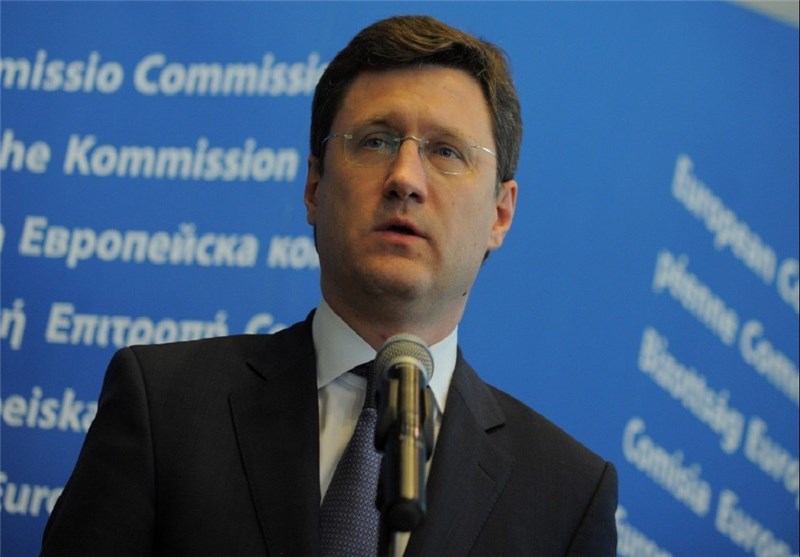 "We are finalizing the last details of regulatory documents. I think I will respond to your question within one month," Novak told reporters on Friday referring to an oil-for-goods barter deal between Iran and Russia, the Tass news agency reported.
The agreement was signed between the two countries on May 26, 2017. It was initially reached in 2014 when Iran was under Western sanctions over its peaceful nuclear program.
Russian traders were to participate in the selling of Iranian oil. In exchange, Iran wanted essential goods and technology from Russia.
When the anti-Tehran sanctions were lifted in 2016 following the 2015 nuclear deal between Iran and six world powers, Novak said the deal was no longer necessary.
However, Novak said in March 2017 that the plan was back on the table with Russia buying 100,000 barrels per day from Iran and selling the country $45 billion worth of goods.
To the same effect, Iranian Oil Minister Bijan Zanganeh had been quoted by the media as saying that Iran would be paid in cash for half of the oil that would be sold to Russia.