Iran's Hamed Haddadi Named FIBA Asia Cup MVP
TEHRAN (Tasnim) – The Iranian national basketball team's center Hamed Haddadi has been named the Most Valuable Player (MVP) for the fourth time in the FIBA Asia Cup.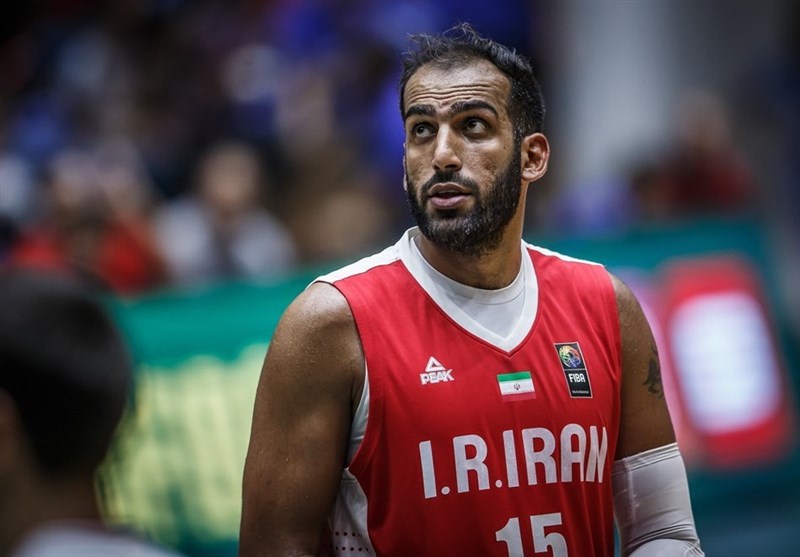 The 2.18 player had been previously named as MVP in 2007 (Tokushima), 2009 (Tianjin) and 2013 (Manila).
The center helped Iran finishes second at the 2017 FIBA Asia Cup in Beirut, Lebanon.
Haddadi had 18 points in the final match against Australia.
Haddadi is the first Iranian to play in the National Basketball Association (NBA) when he debuted with the Memphis Grizzlies in 2008.
He'd also continue playing with the Grizzlies there until 2013, where he'd get traded to first the Toronto Raptors and then the Phoenix Suns before returning to Iran and then play in China soon afterwards.