Iran Can Restart 20% Uranium Enrichment in Days: Nuclear Chief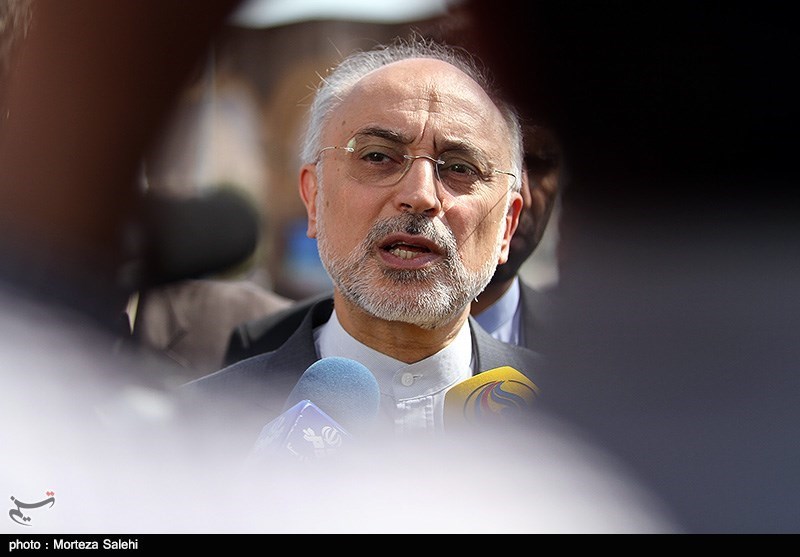 TEHRAN (Tasnim) - The head of the Atomic Energy Organization of Iran said the country is capable of restarting the process of enriching uranium to a purity level of 20 percent in just five days, backing up comments by the president that Iran can swiftly regain advanced nuclear capabilities.
Whenever it wants to, Iran can begin 20 percent uranium enrichment at the Fordow nuclear site in five days at the most, Ali Akbar Salehi told IRIB on Tuesday.
Such a capability has messages in technical and professional terms, the senior official said in an apparent reaction to US President Donald Trump's repeated threats to scrap the Joint Comprehensive Plan of Action (JCPOA), a nuclear agreement between Iran and the Group 5+1 (Russia, China, the US, Britain, France and Germany).
Salehi further said that President Hassan Rouhani's recent comments about Iran having the option of resuming its nuclear activities was no empty warning.
Last week, President Rouhani said if the US government decides to repeat the failed experience of imposing sanctions on Iran, Tehran can immediately acquire capabilities in its nuclear industry that would be much more advanced than those prior to the JCPOA negotiations.
Elsewhere in his remarks, Salehi said his organization's main priority in the new term would be "maintaining the JCPOA, but not at any price."
He finally warned the other side of the nuclear deal against moves to harm the agreement, saying Iran's reaction in that case would "surprise" the violators.