Zambian President Hails Iran's Economic Growth
TEHRAN (Tasnim) – Zambian President Edgar Lungu lauded Iran's significant economic progress and hailed the long-standing ties between the two countries.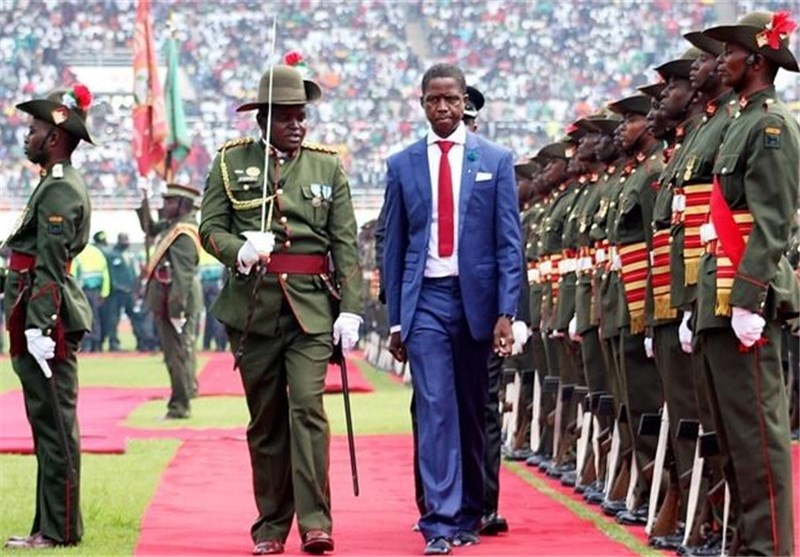 Zambia is eager to learn about how Iran has successfully exploited oil resources for the benefit of its citizens, Lungu said on Tuesday in a meeting with Iranian Ambassador to Zambia Ahmad Erfanian, Zambia Daily Mail website reported.
He said Zambia admires Iran's significant economic progress and its position as one of the world's largest holders of oil and gas reserves.
Iran and Zambia have a long-standing history of collaboration, particularly within the framework of non-aligned movement, he stressed, expressing confidence that during the tenure of the Iranian Ambassador to Zambia Ahamad Erfanian, the two countries will continue to enhance cooperation.
Erfanian, for his part, said Iran is advanced in science, medicine and agriculture and is ready to share its experiences with Zambia.
Expansion of relations with African nations in all political, economic and cultural fields is top on the agenda of Iran's foreign policy.
Rouhani, who was reelected as president in May, has repeatedly stressed his government's interest in boosting relations with African states.