Powerful Tremor in Mexico Leaves 2.3 Million Displaced
TEHRAN (Tasnim) - The 8.2 magnitude earthquake in Mexico last week has displaced 2.3 million people in the southern states of Oaxaca and Chiapas, authorities said Wednesday.
September, 14, 2017 - 15:42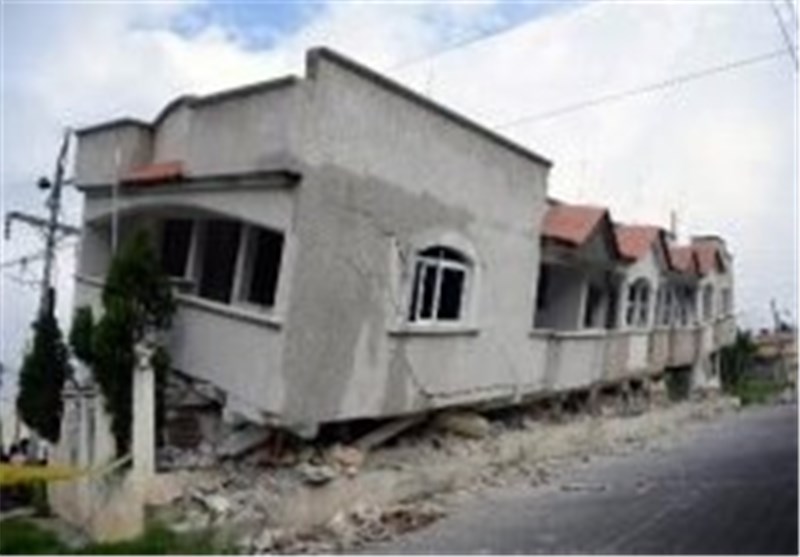 Interior Minister Miguel Angel Osorio Chong estimated that around 30,000 houses have been totally or partially destroyed in the two states.
In a statement, the minister said the affected area is so wide that it made the task of bringing humanitarian aid more complicated, although almost all the affected territory had been reached, Xinhua news agency reported.
Mexico was hit by the strongest earthquake in a century on Sept. 7, leaving at least 98 dead and severe damage to the infrastructure in the country.
By 5 a.m. (1000 GMT) on Wednesday, 1,647 aftershocks were recorded, with the strongest reaching 6.1 on the Richter scale.
President Enrique Pena Nieto has dispatched ministers to the disaster areas since Monday to help coordinate rescue efforts.
The interior minister confirmed that the emergency remains in place as aftershocks continue to shake the area, six days after the quake, putting more buildings at risk.
Doctors were sent to the earthquake-stricken area, along with water, food and beds, said the minister.