Asef Vaziri House: Kurdish House in Iranian Western City of Sanandaj
September, 22, 2017 - 17:51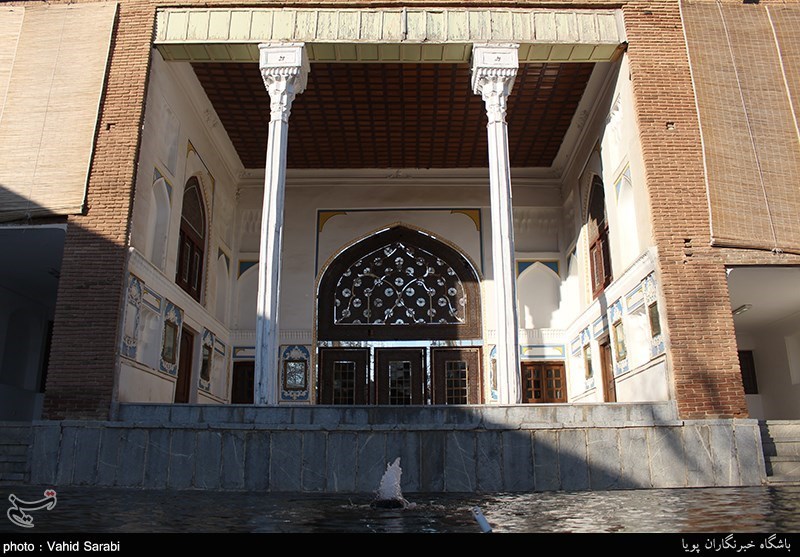 TEHRAN (Tasnim) - Asef Vaziri Mansion named "Kurdish house" as a symbol of Kurds tribe's cultural identity is the most valuable cultural relics of the city of Sanandaj, West of Iran.
The original building of edifice construction contains the most parts of northern side which includes the ceremonial hall, rooms and corridors parties and some parts of the eastern spaces is related to Safavid era and the other parts or components have been added in Qajar and Pahlavi periods.
Motamed Hashemiha's family (Amjad-Al-Ashraf) is known as the first founder of this building and probably Mirza Mohammad Reza Vaziri (Asif Divan's father) has owned it and this edifice gained its final magnificent by constructing the entrance (with a brick facade on the Iranian Baroque style) and eastern and western parts of it during Asef Divan period.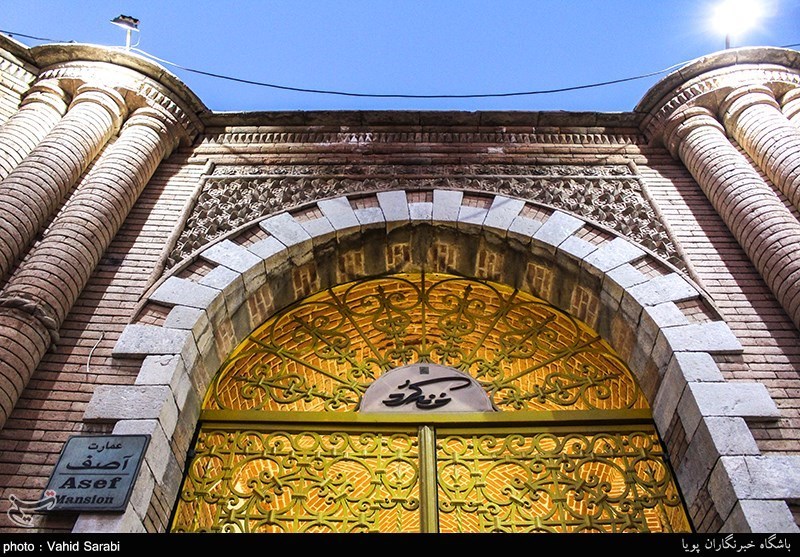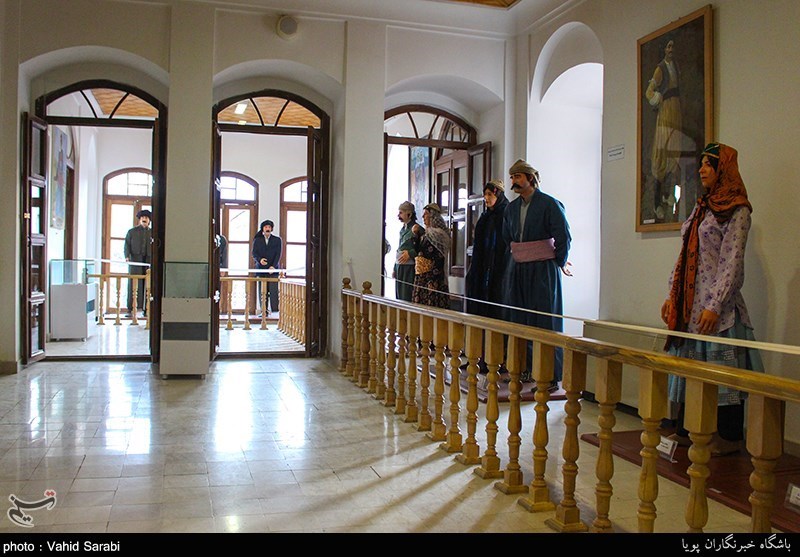 The cultural heritage organization of Kurdistan considered the management of this building in 1376 (1997) and it's reopened as the biggest anthropology museum relates to one tribe in Iran in 1382 (2003).
Stucco, old Sashes, carved stones, mirror decoration, carved brick and embowed arches has been reflected skillfully and beautiful in this building.
In addition to the building entrance and the entrance corridor, aqueducts and dividing water room, has four gates that they are known as the outer courtyard (main), inner courtyard, kitchen garden and employees yard.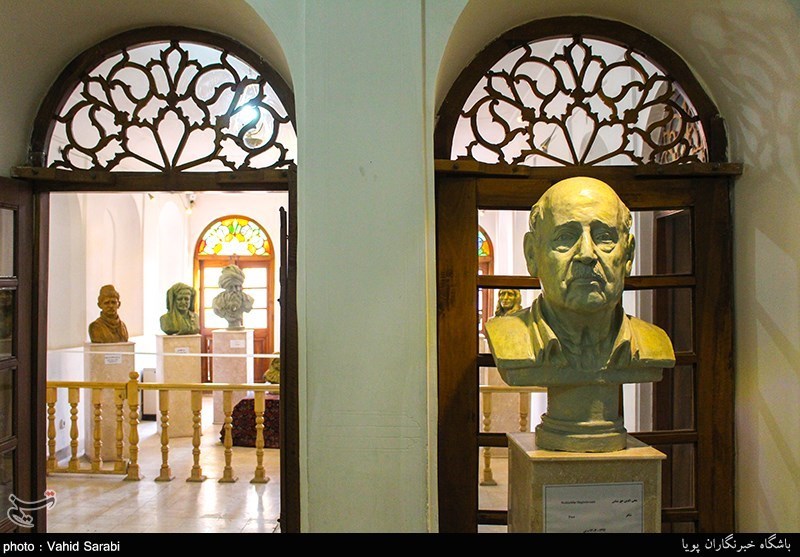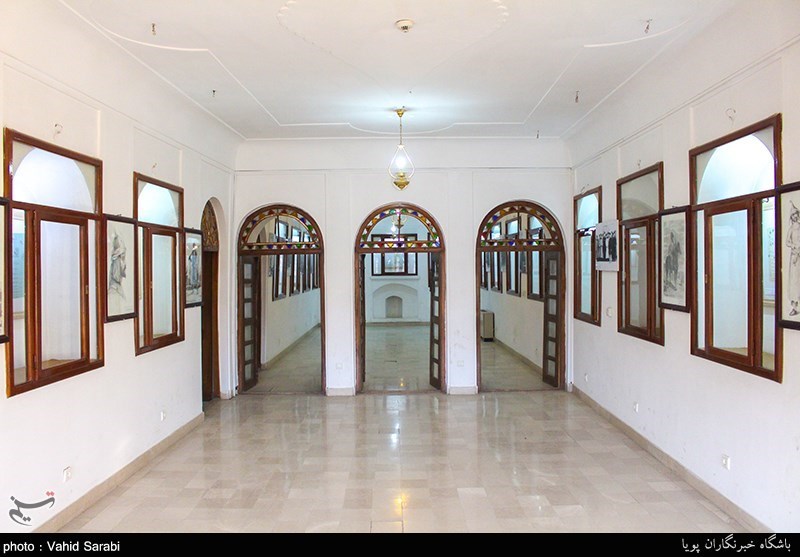 In the southwest corner of Edifice, a specific bath was built in the architectural style of Iranian bath with lime designs.
Today, a part of the southern part of this building turned to gallery and the other part has become traditional tea house by roofed this part of the building with brick domes and refurbished the main pool and build the porch around it.
Source: VisitoIran