Iran to Reduce Condensate Exports in Oct. Due to Maintenance: Source
TEHRAN (Tasnim) – Iranian exports of ultra-light crude oil are set to fall to a five-month low in October due to maintenance at the giant South Pars natural gas field, a source said.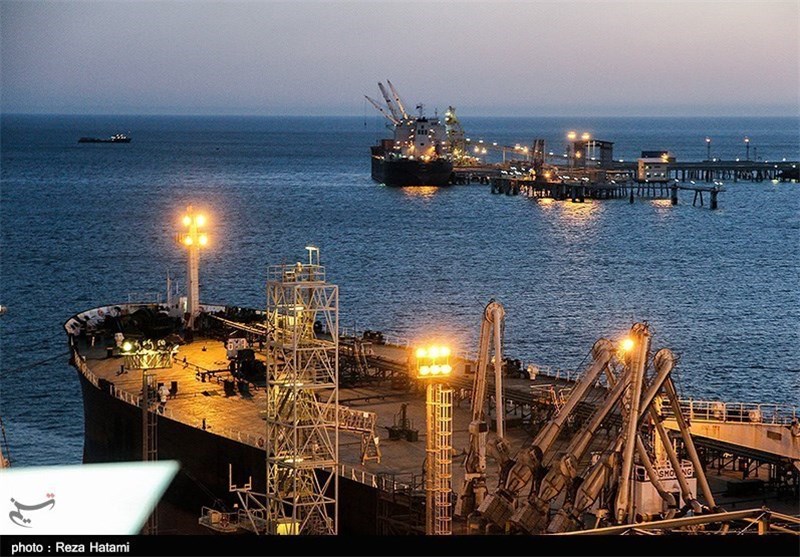 The source with knowledge of Iran's preliminary tanker schedule said on Friday that the National Iranian Oil Co (NIOC) has informed buyers in Asia that it could reduce condensate exports in October due to maintenance at the South Pars gas field, Reuters reported.
Iran plans to load about 295,000 barrels per day (bpd) of condensate for exports in October, down 31 percent from an estimated 429,000 bpd this month, said the source, who declined to be identified.
South Korean buyers SK Energy, Hyundai Oilbank [INPTVH.UL] and Hanwha Total Petrochemical [SMCHE.UL] were notified about the supply cuts early and have since found replacements, people familiar with the matter said.
"We are monitoring the situation to check how long this will last," said Kim Woo-kyung, a spokeswoman at SK Innovation, owner of South Korea's top refiner SK Energy.
Meanwhile, other regular buyers, the United Arab Emirates and Japan, are expected to lift about 110,000 bpd and 14,000 bpd in October respectively, steady from the previous month.
China will resume Iranian condensate imports in October, after a two-month halt, loading about 17,000 bpd, the first source added.
Shipments of the ultra-light oil from Iran have eased since reaching a post-sanctions high of 601,000 bpd in February this year, more than double the level from January 2016 when anti-Tehran sanctions were lifted following the 2015 nuclear deal between the Islamic Republic and world powers.
Iran and the Group 5+1 (Russia, China, the US, Britain, France and Germany) reached the 159-page nuclear agreement in July 2015 and implemented it in January 2016.