UN Experts on Women, Children's Rights Decry Myanmar Atrocities
TEHRAN (Tasnim) - The UN committees for women's and children's rights called on Myanmar's authorities on Wednesday to immediately stop violence in northern Rakhine state, which hundreds of thousands of Rohingya Muslims have fled in the past six weeks.
October, 04, 2017 - 13:26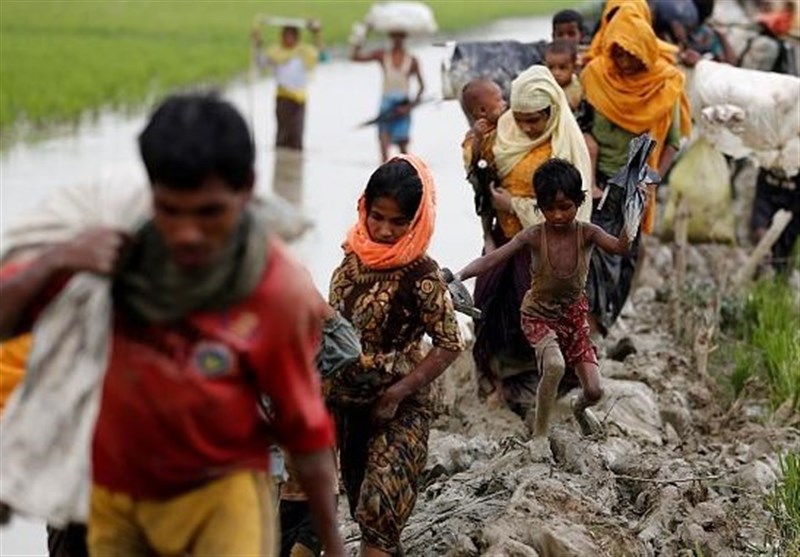 "We are particularly worried about the fate of Rohingya women and children subject to serious violations of their human rights, including killings, rape and forced displacement," the committees on the elimination of discrimination against women and on the rights of the child said in a statement, Reuters reported.
"Such violations may amount to crimes against humanity and we are deeply concerned at the state's failure to put an end to these shocking human rights violations being committed at the behest of the military and other security forces."