US, Israel Behind KRG Secession Bid: Iranian Official
TEHRAN (Tasnim) – Chairman of Iran's Expediency Council Ayatollah Mahmoud Hashemi Shahroudi slammed the US and Israel for masterminding the Iraqi Kurdistan Region's plan to secede from Iraq, saying they seek to create a new Israel in the region.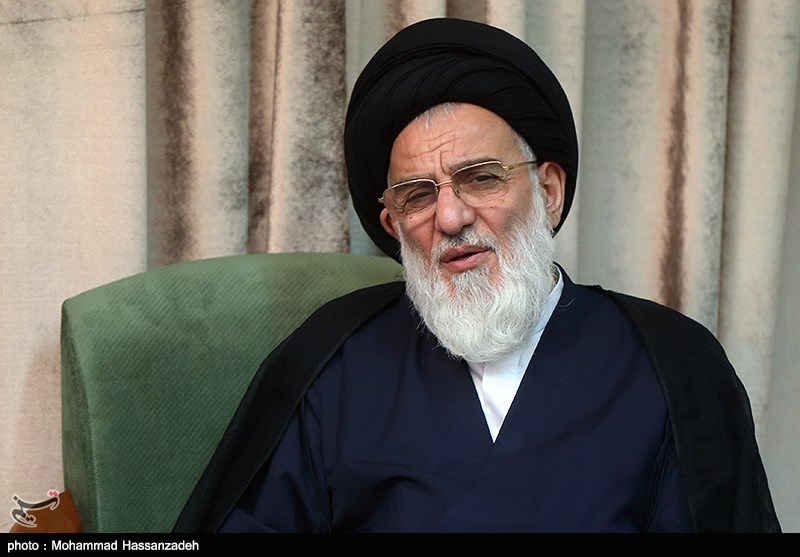 Addressing a Saturday session of the Expediency Council in Tehran, Ayatollah Hashemi Shahroudi said it is crystal clear that Washington and Tel Aviv have been the backstage masterminds of the "dangerous sedition" by the Iraqi Kurdistan Region to hold an independence referendum.
The US and the Zionist regime are seeking to create a new Israel in the region, he warned, describing the attempts to encourage the Kurdistan Regional Government to secede from Iraq as a treason against the Middle East and the Muslim world.
Despite its apparent opposition to the referendum in Iraq's Kurdistan, the US government is a proponent of the scheme and tries to force the Baghdad government to give in to disintegration, the senior cleric added.
Iraq's Kurds rushed headlong into a vote for independence on September 25, although neighbors and countries in the Middle East, including Iran and Turkey, voiced opposition to the vote and supported the Baghdad central government.
After the controversial vote, thousands of Kurdish people in favor of Kurdistan Regional Government's secession from Iraq took to the streets in Erbil, with some waving Israeli flags to celebrate.
Only Israel's Prime Minister Benjamin Netanyahu endorsed the referendum, while Iraq's neighbors warned that the secession plan would bring instability to the region and disintegrate the Arab country.