Deployment of Iraq's Popular Forces to Kirkuk Requires Approval of Gov't: Commander
TEHRAN (Tasnim) – A senior commander of Iraq's Popular Mobilization Units (PMU), also known as Hashd al-Shaabi, reiterated warnings to Kurdish troops against staying in the northern city of Kirkuk, saying the deployment of the PMU forces to the city requires Baghdad's approval.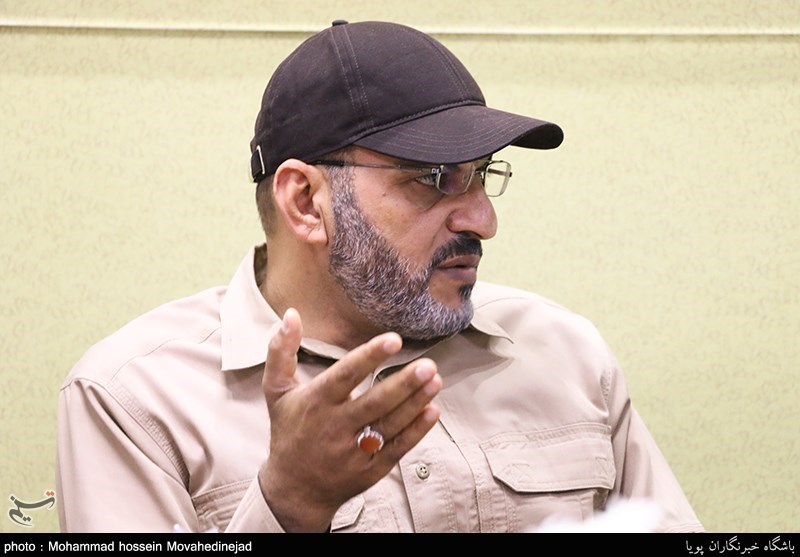 "Kirkuk is of high importance to us and we will allow no group to annex this part of the country," the commander of Sayyid al-Shuhada Brigades, an offshoot of the Hashd al-Shaabi, told the Tasnim News Agency.
"If anyone wants to lay his hands on the Iraqi soil, we will cut off his hands," he warned.
He also pointed to the advances of Kurdish troops in the disputed city of Kirkuk and said the deployment of PMU forces to prevent the advances requires the approval of Iraq's political and military apparatuses.
However, the commander ruled out the possibility of eruption of clashes between PMU forces and Peshmerga fighters and said that due to a huge difference between military and combat abilities of the two sides, such clashes are not likely.
The oil-rich Kirkuk has been a source of contention between Baghdad and the Kurdistan Regional Government (KRG).
The city has been at the center of an intense political crisis that flared after Kurdistan voted for independence from Iraq in the referendum held on September 25.
Baghdad had objected to running the vote in Kirkuk, and removed its Kurdish governor over his complicity.
Israel's Prime Minister Benjamin Netanyahu was the only leader in the region to endorse the referendum, while all neighbors have warned that the secession plan would bring instability to the region and disintegrate Iraq.