Iran Wants to Gain Experience in Match with Russia: Carlos Queiroz
TEHRAN (Tasnim) – Iranian national football team's coach Carlos Queiroz says that the match against Russia can help them gain more experience.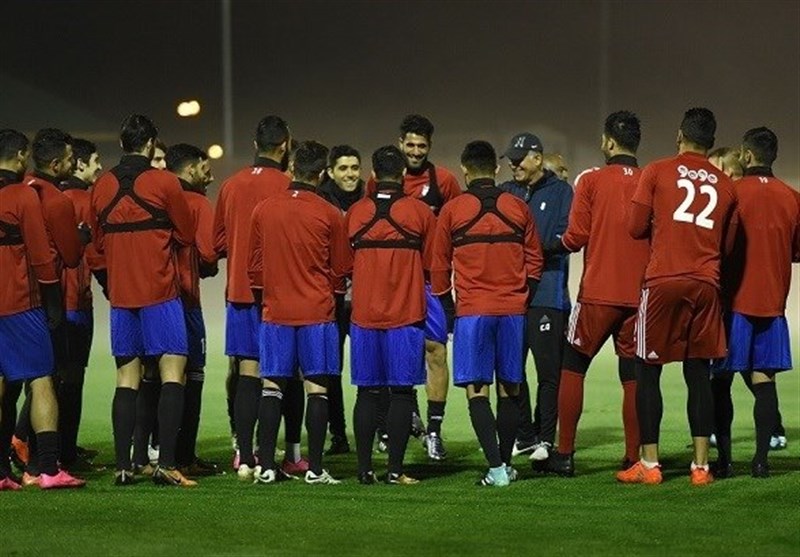 Russia will host Iran on Tuesday in Kazan.
The 2018 World Cup host defeated South Korea 4-2 on Saturday in a friendly.
"I saw Russia and South Korea match and I have to say it was a strange and interesting match. Russia showed a better performance and they showed differences between Europe and Asia football," Queiroz said in the pre-match news conference.
"We want to learn from the Russian team, that's why we are here. I think the current Russian team is a better team than it was in Confederations Cup," the Portuguese added.
Iran and Russia will play a good football on Tuesday, Queiroz concluded.