Italy's Azimut Buys 20% of Iranian Holding Company
TEHRAN (Tasnim) – An Italian asset manager has become the first foreign investment group to buy a stake in an Iranian financial company, a report said.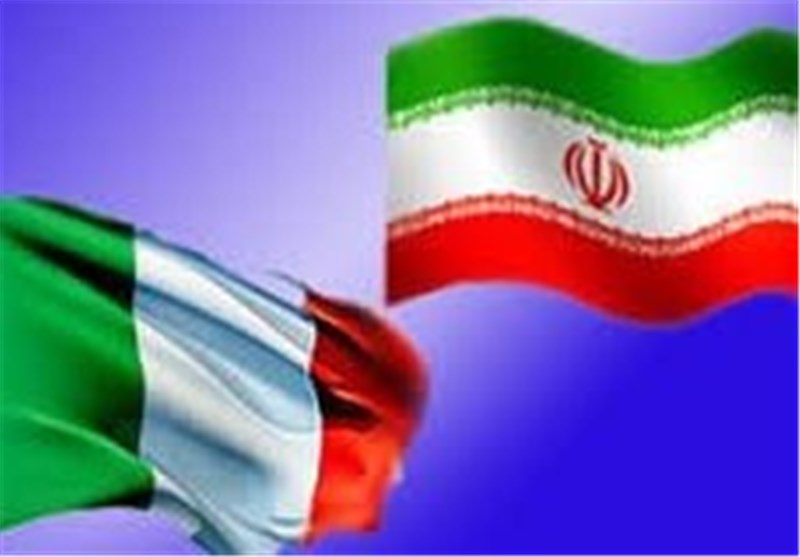 Azimut, a €48bn group headquartered in Milan, is to acquire 20 percent of Mofid Entekhab, an Iranian asset manager, for an undisclosed sum, The Financial Times reported on Wednesday.
"We were looking for an opportunity to invest in a very interesting market. Iran is a great story," said Sergio Albarelli, chief executive of Azimut.
"(There is) nothing we can do or expect, either positive or negative," he said in reference to US President Donald Trump's comments that he may walk out of the 2015 nuclear deal between Tehran and world powers.
Azimut said it and Mofid have ensured that the partnership will be compliant with economic sanctions requirements.
Mofid Entekhab is part of Iran's privately held Mofid Group, a holding company with $89m in assets. Entekhab, the asset management business, was carved out from its Mofid Securities business last year.
Azimut will buy the stake through AZ International Holdings, its Luxembourg-based unit. Azimut and Mofid also plan to establish a fund, domiciled in Luxembourg, for foreign investors to invest in Iran.
"Our strategic goal is now to capitalize on our track record as the leading financial intermediary in Iran and create with Azimut a benchmark for the local asset management industry," said Hamid Azaraksh, chairman of Mofid Securities.
He said his clients "will be able to access a new suite of financial advisory and wealth management services in line with the highest international standards".