Iranian Cleric Urges Strong Resistance to US Policies
TEHRAN (Tasnim) – Tehran's provisional Friday prayers leader called on the Iranian officials to learn lessons from the past and keep standing against the US hostile policies.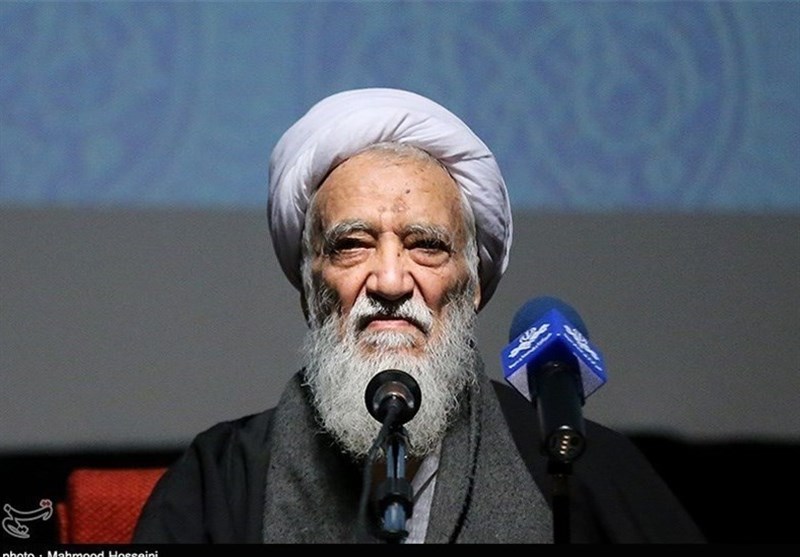 Addressing worshippers in Tehran on Friday, Ayatollah Mohammad Ali Movahedi Kermani urged the country's authorities to take into account the "bitter experience" of trusting the US in the past and keep in mind that Washington is always seeking to harm the Islamic Republic.
The Iranian officials should tap into the domestic capacities and keep standing against the US administration's bullying strategies.
Concerns have been growing in recent weeks that the US administration unilaterally scraps the Joint Comprehensive Plan of Action (JCPOA), a nuclear agreement between Iran and the Group 5+1 (Russia, China, the US, Britain, France and Germany).
In a Friday speech, US President Donald Trump is expected to declare that the JCPOA is no longer in America's national security interests and to decertify the multilateral agreement.
In mid-September, Leader of the Islamic Revolution Ayatollah Seyed Ali Khamenei lambasted the US for violating the JCPOA, warning that any "wrong move" concerning the nuclear deal would draw reaction from Iran.