Canadian Diplomatic Team in Tehran for Talks
TEHRAN (Tasnim) – A delegation from Canada's Ministry of Foreign Affairs has visited Iran as part of the regular diplomatic talks the two countries have held over the past two years, Iran's Foreign Ministry spokesperson said.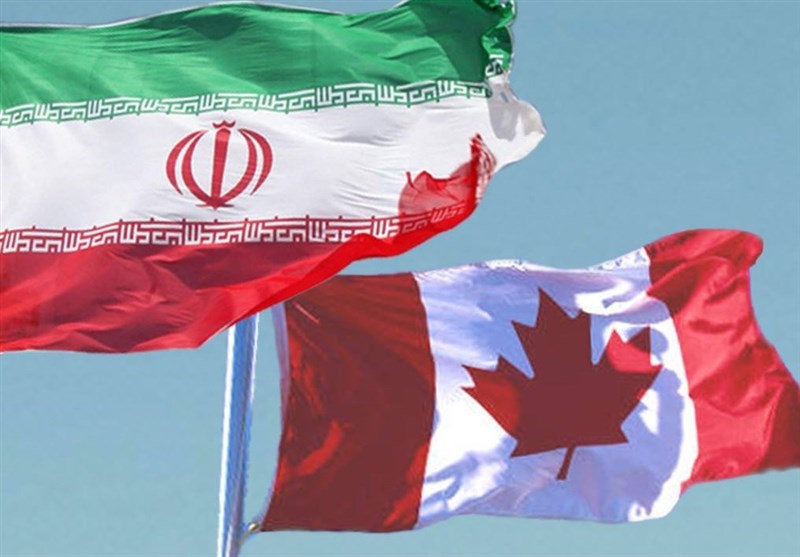 In a statement on Monday, Bahram Qassemi said the Canadian delegation, which had earlier visited Iran in May, has recently arrived in Tehran and held talks with Iranian foreign ministry officials.
This recent visit is part of the bilateral talks held between the Iranian and Canadian Foreign Ministries within the past two years, he added.
Qassemi also noted that the negotiations were held with a "positive approach" and aimed at exchanging views about the technical and specialized issues, according to the Foreign Ministry's website.
He finally noted that the foreign ministers of the two nations had earlier met on the sidelines of the UN General Assembly in New York.
A political delegation from Canada's Foreign Ministry had visited Iran in May for talks on the bilateral relations.
Former Canadian Prime Minister Stephen Harper severed diplomatic relations with Iran in September 2012, citing, among other pretexts, what it described as "continued threats from Iran to Israel".
The two countries now maintain interests sections in the embassies of third countries.
Canada's incumbent Prime Minister Justin Trudeau has signaled willingness to reopen the country's embassy in Iran.