Total Says to Stay in Iran If US Imposes Unilateral Sanctions
TEHRAN (Tasnim) – Total Chief Executive Officer Patrick Pouyanne said the French oil and gas major would push ahead with its Iran gas project if the United States decided to impose unilateral sanctions on Tehran.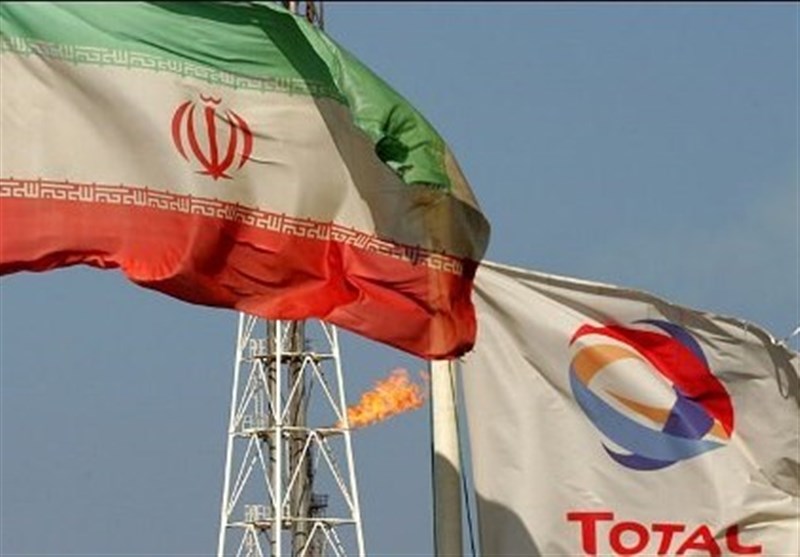 "If Iran is compliant, if the European Union and China and Russia continue to consider that the JCPOA (Joint Comprehensive Plan of Action) can be applied, then that means the US would have to take unilateral sanctions...," Pouyanne said in an interview with International Oil Daily published on Tuesday, according to Euronews.
"But we will try on our side to obtain the comfort that we can continue the project, which will be our priority," he added.
Last week, US President Donald Trump refused to certify that Iran was complying with the nuclear deal, warning that he might ultimately terminate the agreement.
The US Congress now has about two months to decide whether to reinstate sanctions against Tehran.
Pouyanne said Total was weighing its options and all would depend on the US Congress and if it decides to reinstate the sanctions, and what kinds of sanctions.
Total became the first Western oil major to sign an agreement with Iran to develop phase 11 of Iran's South Pars, the world's largest gas field. Total is the operator of the $5 billion project with a 50.1 percent stake.
Iran and the Group 5+1 (Russia, China, the US, Britain, France and Germany) reached the 159-page nuclear agreement in July 2015 and implemented it in January 2016.
Since the historic deal was signed in Vienna, the IAEA has repeatedly confirmed the Islamic Republic's compliance with its commitments under the JCPOA, but some other parties, especially the US, have failed to live up to their undertakings.