Iran, Russia Stress Elevation of Cooperation against Terrorism
TEHRAN (Tasnim) – Iranian and Russian deputy foreign ministers criticized instrumental use of terrorism by certain countries and underlined closer cooperation between the two states in the fight against the inauspicious phenomenon.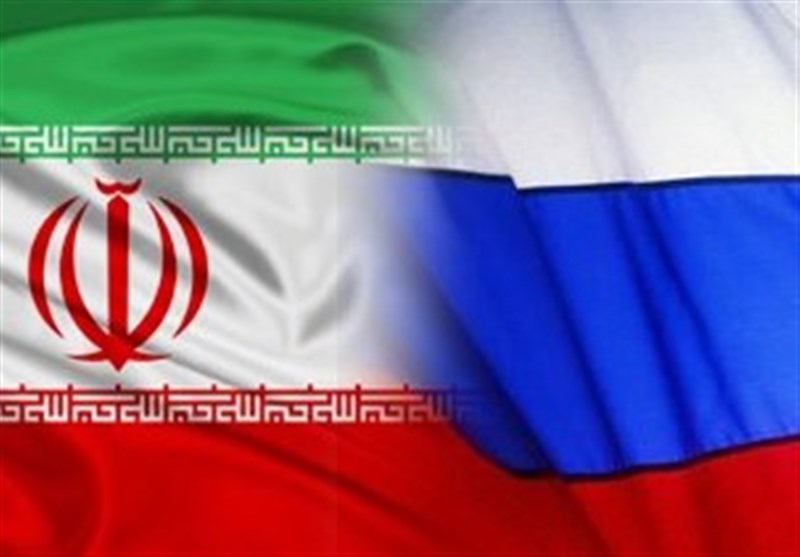 Visiting Iranian Deputy Foreign Minister for Legal and International Affairs Abbas Araqchi and Russian Deputy Minister of Foreign Affairs Responsible for Counter-terrorism Oleg Syromolotov met in the Russia capital, Moscow on Thursday.
Araqchi and Syromolotov criticized "absence of a common understanding" about the issue of terrorism among world countries.
The two Iranian and Russian officials expressed satisfaction with the level of mutual cooperation between Tehran and Moscow in the fight against terrorism.
As regards bilateral ties, they emphasized Tehran and Moscow's political commitment for boost of cooperation in both bilateral and international spheres.
Prior to his meeting with Syromolotov, Araqchi had also a meeting with the Russian Deputy Foreign Minister Sergey Ryabkov.
Senior Iranian officials, including Araqchi and Spokesman for the Atomic Energy Organization of Iran (AEOI) Behrouz Kamalvandi, have traveled to the Russian capital to attend a seminar titled "A Review of 25 Years of Iran-Russia Nuclear Cooperation & the Horizon Ahead".
Iran and Russia have cordial ties and they have allied with Syria in fighting terrorism. Tehran and Moscow cooperation has led to decline of foreign-sponsored terrorist groups in the war torn country. Tehran and Moscow in cooperation with Turkey have also started a trilateral diplomatic effort for establishment of de-escalation zones in the region. Four de-escalation zones have been already established there.