Iran A Regional Power Thanks to Its National Unity: President Rouhani
TEHRAN (Tasnim) – The Iranian nation and officials' unity and vigilance have turned the Islamic Republic into a strong regional power, the country's president said.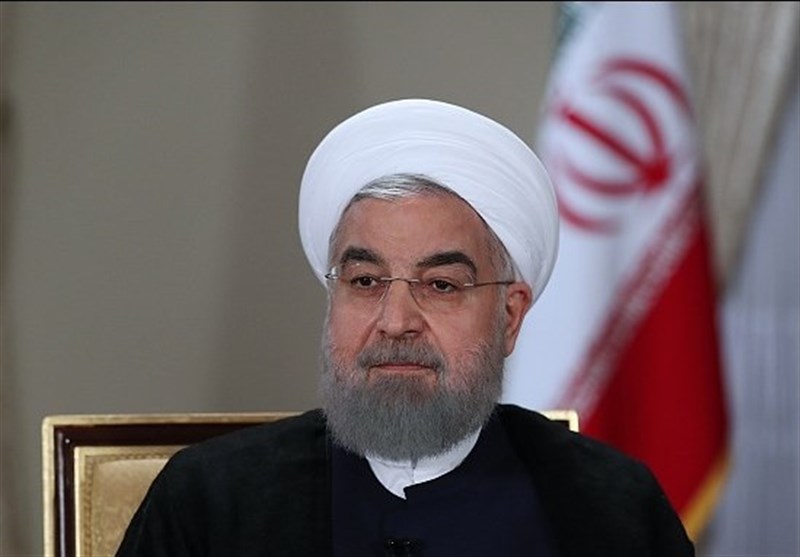 One cannot take a decisive measure in the region without taking Iran's view into account, President Hassan Rouhani said during a ceremony held in Tehran on Monday to commemorate Ayatollah Seyed Mostafa Khomeini, the eldest son of the late Imam Khomeini.
Seyed Mostafa Khomeini suspiciously passed away in 1977 in the Iraqi city of Najaf. Many surmise that his death was conspired by the intelligence service of Iranian monarch regime of Pahlavi.
The president further said that the Iranian nation managed to overthrow the dictator regime of Pahlavi under the wise leadership of Imam Khomeini.
Calling on the Iranian nation and political parties to maintain their unity, he said people should remain vigilant as other arrogant and dictatorial powers are still present in the region.
Rouhani said the Islamic Republic has now turned into a rising regional power due to the awareness and vigilance of its people as well as Leader of the Islamic Revolution Ayatollah Seyed Ali Khamenei.