US Sees Regional Conflicts in Its Interest to Sell More Arms: Iran's Zarif
TEHRAN (Tasnim) – Iranian Foreign Minister Mohammad Javad Zarif slammed Washington's foreign policy on conflicts in the Middle East region, saying the US government considers the crises to be in its interest to sell more weapons to the warring sides.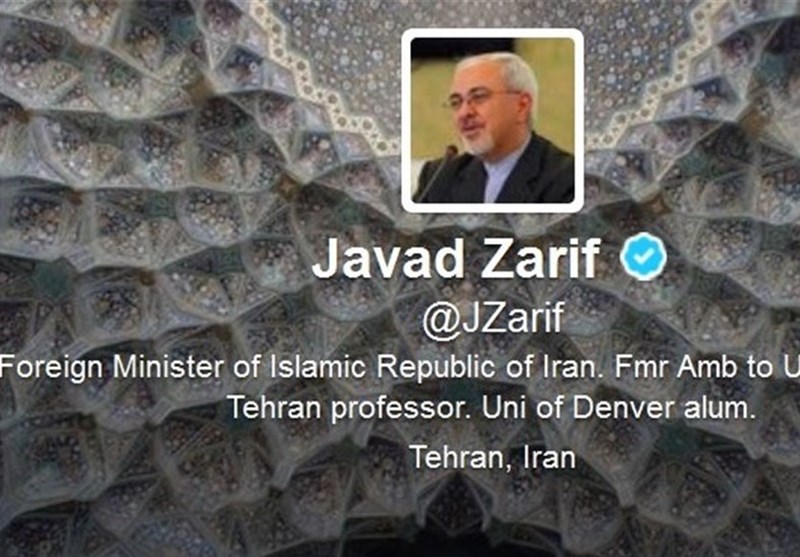 "Unlike the US—which sees regional conflict in its interest to sell more arms—we desire more dialog with and between all our neighbors," Zarif said on his Twitter account late on Monday.
In recent years, the Middle East region has been plagued with Takfiri terrorist groups like Daesh (also known as ISIS or ISIL), which are believed to have been created and supported by the US and some regional Arab countries.
The terrorist groups, which claim to be Islamic but whose actions are anything but, have been committing heinous crimes not only against non-Muslims, but mostly against Muslims in the region.