Iran Prepared to Counter Any Threat: Civil Defense Chief
October, 27, 2017 - 17:34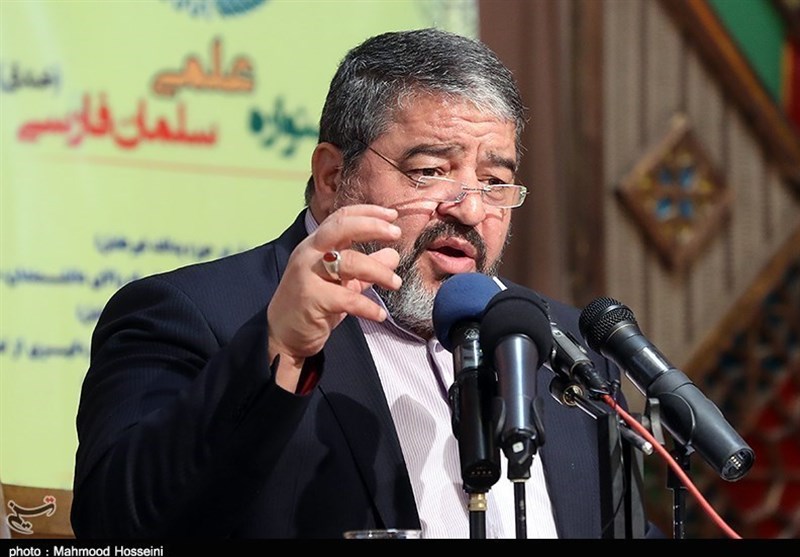 TEHRAN (Tasnim) – Head of Iran's Civil Defense Organization Brigadier General Gholam Reza Jalali praised the country's growing military power and said the Islamic Republic is prepared "to nip any threat in the bud".
Addressing a large gathering of worshippers here in Tehran on Friday, Brigadier General Jalali pointed to the soft threats posed by the US against Iran and said since its establishment, the Civil Defense Organization has made great efforts to examine and counter threats against the country's infrastructure with the cooperation of other governmental bodies.
"In the civil defense sector, strong and well-established infrastructure measures have been taken," he said, adding that now, Iran is enjoying "relative immunity in this area".
"…We are ready to nip any threat in the bud through creating defense preparedness and making the enemy to understand it," the official noted.
While the US rhetoric of military action against Iran has become a boring story for Iranians, the Islamic Republic's officials have made it clear that the country's Armed Forces are ready to give a crushing response to any act of aggression.
They have also stressed the need for maintaining preparedness in the face of all threats.
Leader of the Islamic Revolution Ayatollah Seyed Ali Khamenei has on various occasions emphasized the necessity for incessant progress of the Iranian Armed Forces irrespective of political developments.