Iraq Rejects US Terror Label for Popular Forces' Commander
TEHRAN (Tasnim) - Iraq's Foreign Ministry spokesman rejected the United States officials' move to accuse the deputy commander of the Iraqi Popular Mobilization Units (PMU) of terrorism.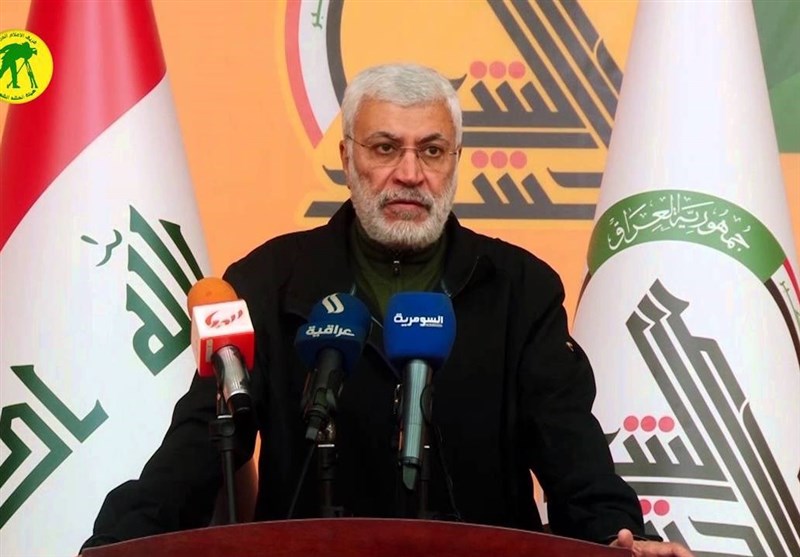 PMU (also known as Hashd al-Shaabi) under the deputy command of Abu Mahdi al-Muhandis "is a legal Iraqi force that has fought bravely against terrorism in Iraq," the spokesperson of the Iraqi Ministry of Foreign Affairs Ahmad Mahjoub said in a statement on Friday.
The Iraqi official called on the US State Department spokesperson to review her position.
In the meantime, Hashd al-Shaabi condemned the US officials' comments and Falih Fayyadh, a senior Hashd al-Shaabi leader and Iraqi government's national security advisor rejected the US State Department remarks, describing them 'useless'.
US State Department Spokesperson Heather Nauert, during a press briefing on Thursday labelled PMU official as terrorist.