Iran's Farsian: A Village on Rooftops
October, 29, 2017 - 19:01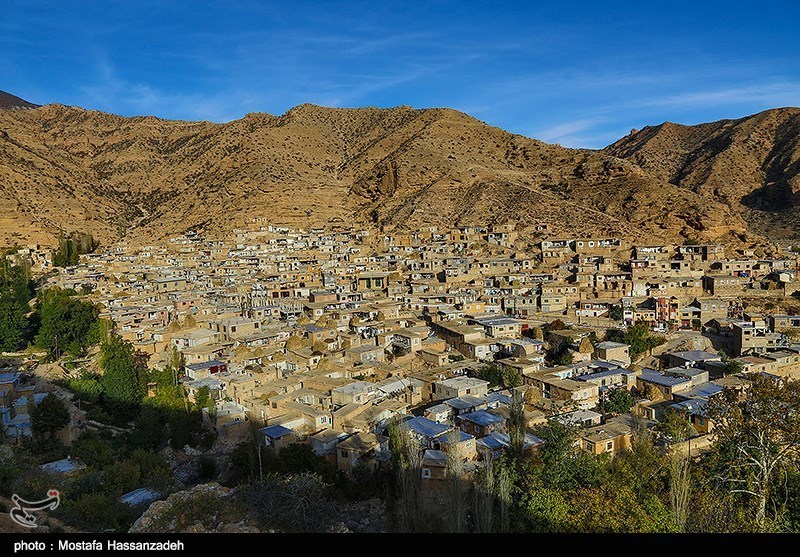 TEHRAN (Tasnim) - Farsian is a village on the rooftops in Azad Shahr, northern province of Golestan. Its unique architecture mirrors the intelligence and creativity of past architects.
Close to 13 villages on the rooftops have been identified in Iran such as Masouleh in Gilan Province and Sar Aqa Seyyed in Chaharmahal-Bakhtiari Province.
Farsian has been designated as a target tourism village. Currently, 80 rural houses have been constructed in this village.
The mountainous village ― located at height of 1,000 meters above the sea level ― has cold winters and moderate summers. Its average precipitation rate stands at 484 millimeters annually.
Many tourists visit the village every year. Rural people speak in Turkish dialect.
Farsian Forest Park with broad-leaved trees is one of the attractions of the village.
Tourists can purchase hand-woven fabrics and towels, dairy products such as milk, cheese, yoghurt and butter as local souvenir.
Farsian people serve tourists with local pottages, kebabs and stews.
There are 350-400 thatched houses in the village.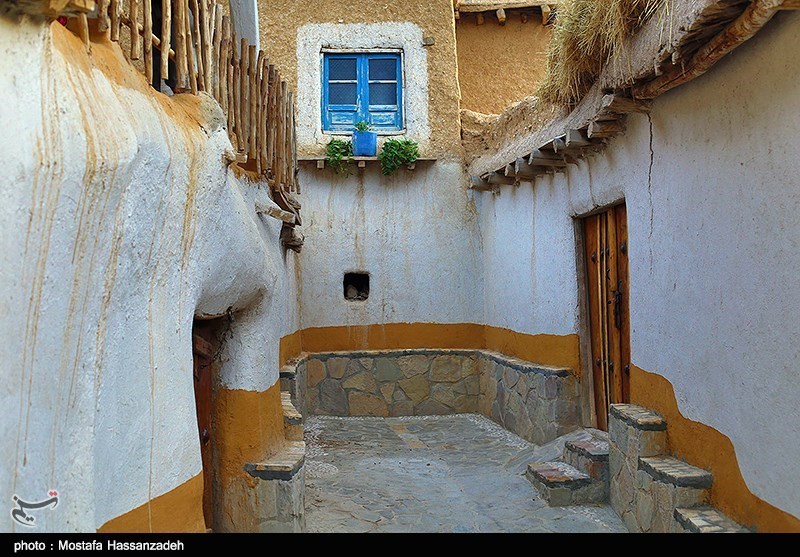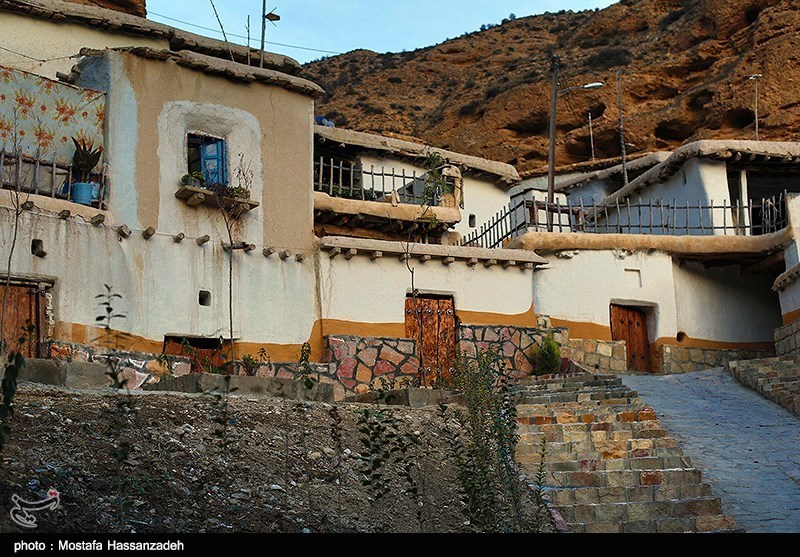 Source: Iran-Daily