Iran's NIOC, Russia's Rosneft Eye $30bln in Oil, Gas Projects
November, 01, 2017 - 17:38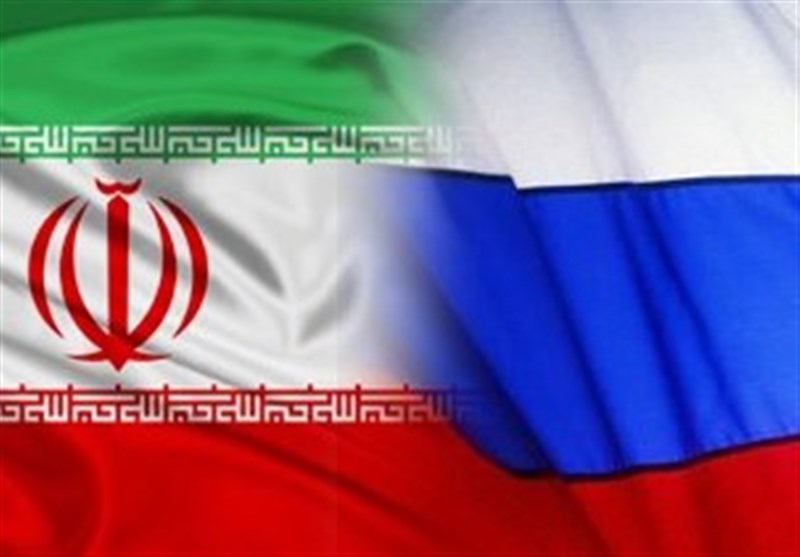 TEHRAN (Tasnim) – The head of Russia's state-controlled oil giant Rosneft said it has signed a road map with the National Iranian Oil Company (NIOC) to implement "strategic" projects in Iran, the head of
Igor Sechin said on Wednesday that the deal paved the way for legally-binding documents to be signed within a year, according to Reuters.
The output from the joint projects, with total investments worth up to $30 billion, is seen plateauing at 55 million tons per year (1.1 million barrels per day), he added.
It is not yet clear how the investments will be split between the two companies.
Since coming into force in January 2016 of the Joint Comprehensive Plan of Action (JCPOA), a nuclear deal between Iran and the Group 5+1 (Russia, China, the US, Britain, France and Germany), Tehran and Moscow have ramped up efforts to boost bilateral trade.
Iran and Russia have also formed a strong alliance in recent years, with both supporting the Syrian government against foreign-backed militancy.