Dizin: The Largest Iranian Ski Resort
TEHRAN (Tasnim) - Dizin is a ski resort north of Tehran in Alborz mountains and is located only 71km (43 miles) north of the Iranian capital.
The resort is available from Tehran by 2 roads, one is the upper via Shemshak (71 km - The road is now and again shut because of substantial snow) and the other one is via the city of Karaj (120 km).
The most elevated ski lift achieves 3,600 m (11,800 ft.), making it one of the 40 most astounding ski resorts in the world.
The ski season in Dizin keeps going longer than European ski resorts (from December to May).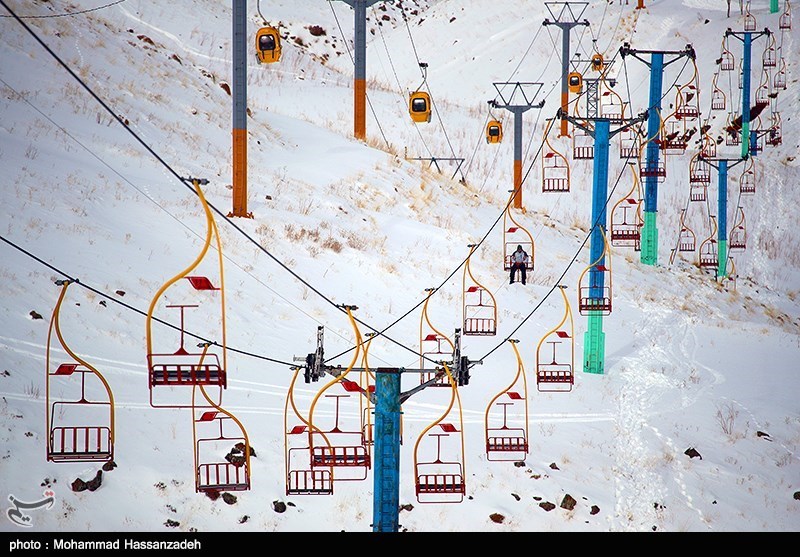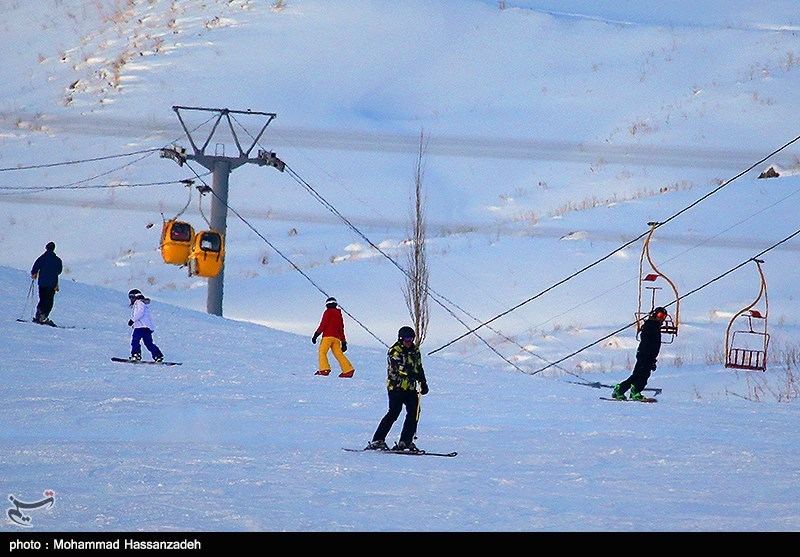 The air is likewise drier than at a considerable measure of European resorts. The high number of sunny days makes it an amazing spot for ski occasions.
There are various skiing and snowboarding gear rental shops in both upper and lower parking areas.
There are various Alpine Ski and Snowboarding educators exhibit at Dizin Ski School who are reviewed in 3 levels who can be enlisted on hourly/regular schedule.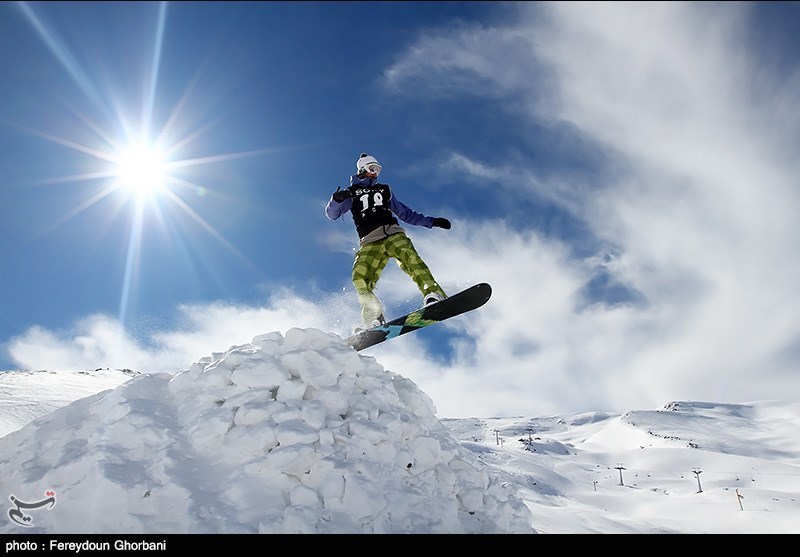 Source: Iran Gazette