Aali Mohammad Valley: A Geological Phenomenon in Iran's Qeshm
TEHRAN (Tasnim) - Aali Mohammad Valley, near Chahkuh Valley, is an attractive geological phenomenon in Iran's southern Qeshm Island.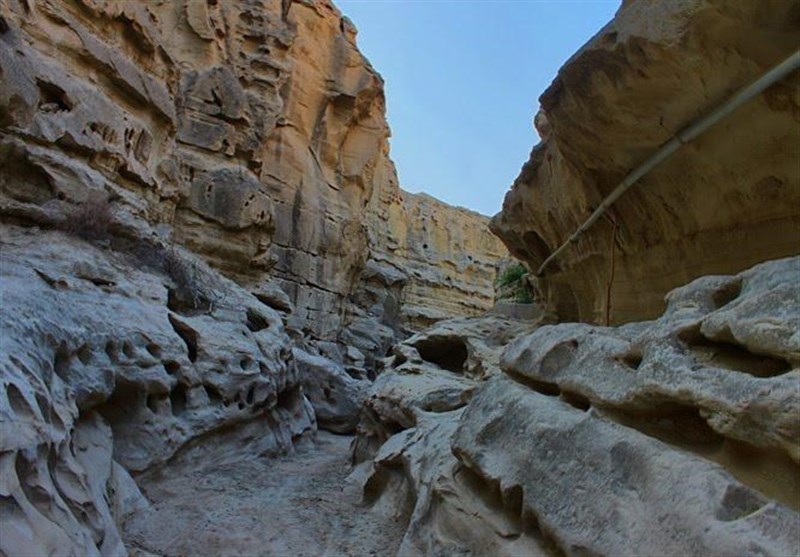 The valley is more attractive than Chahkuh thanks to beautiful scenes the latter has created on its walls; water is easily seen in parts of the valley and this has added to its attractiveness.
Aali Mohammad Valley which is located in the western part of the island and to the south of the Chahu-ye Sharqi spans along a north-south line. The valley's northern opening is wide and vast, but it sharply narrows after a few meters.
The middle part of the valley becomes drastically narrow and almost impassable. There are places where the walls get so close to each other that visitors need to lift themselves up to pass through. In these parts, the height of the surrounding walls together with the narrow and dark path creates an eerie condition for some visitors and an exciting one for others.
At its end, Aali Mohammad Valley leads to the northeastern walls of Salt Dome [of the Salt Cave]. From this point to the southern coast, the path is completely different, and features of the outer part of the salt dome can be seen.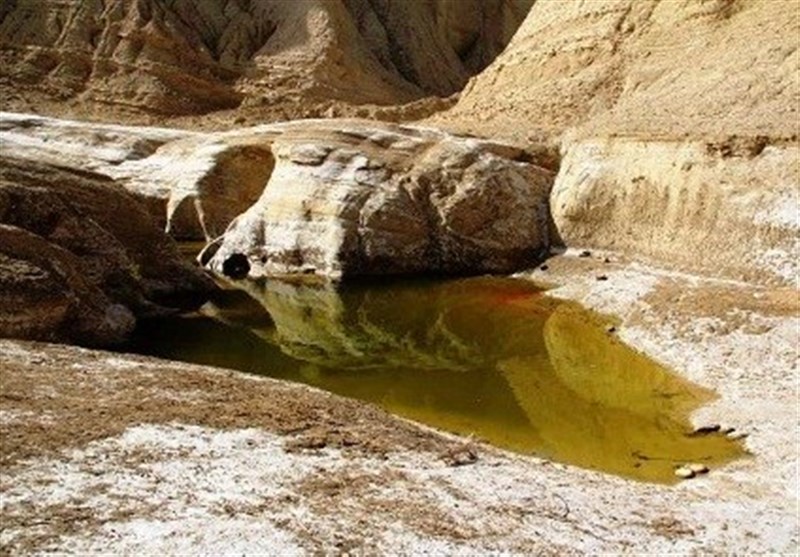 Source: IFP news