IOC President Bach Extends Sympathy with Iran Quake Victims
November, 17, 2017 - 17:29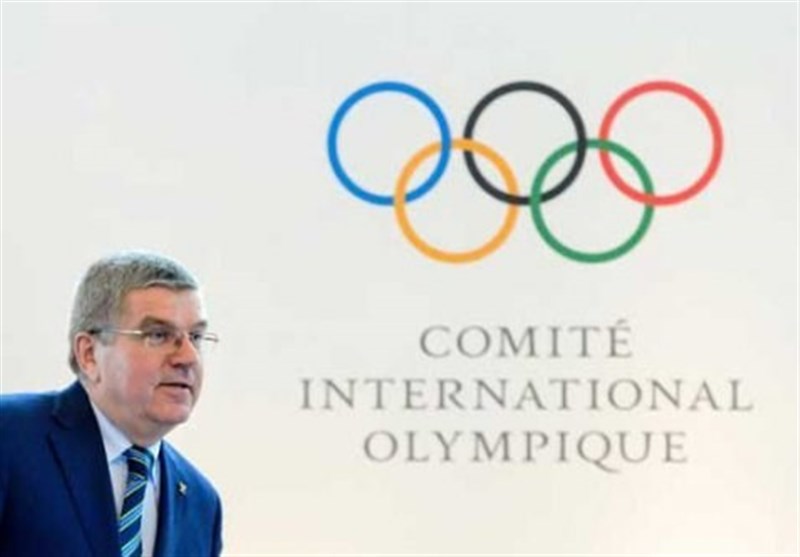 TEHRAN (Tasnim) – President of International Olympic Committee (IOC) Thomas Bach sent his deep condolences to head of Iran's National Olympic Committee Kiumars Hashemi in connection with the deadly earthquake in western province of Kermanshah.
The 7.3 magnitude quake occurred in the western region of Iran and caused numerous human victims, mutilation and large scale destructions.
"It was with immense sadness that I received the news of the terrible devastation that the recent earthquake brought to your Country. Please accept my condolences to your fellow citizens for the loss of their loved ones," Bach wrote in a letter.
"The Olympic Movement stands ready to help Iran in whatever way we can, Sport can play an important role in the rebuilding of your nation and in helping people normalize their lives."
"On behalf of the International Olympic Committee and the entire Olympic Movement, please accept our deepest sympathies at this difficult time," he added.